Ronaldinho is a well-known Brazilian football player, born in 1980. He's been playing soccer since he was a child, as he inherited his father's love for this sport. His old man died when Ronaldinho was only 8 years old but, despite how sad he was, he managed to become a talented player. His debut was at the local club 'Gremio', until French 'Paris Saint-Germain' paid a $5 million fee to sign him. By 2018, Ronaldinho net worth was around $150 million.
Ronaldinho started making big money after being part of the Brazilian team that won the 2002 'World Cup'. After 'FC Barcelona' showed interest in him, they offered $34 million  to transfer him. He was making $10 million per season. In 2006, the same year he won the 'Ballon d'Or', Ronaldinho earned $20 million from endorsements, and in 2008 'AC Milan' bought his pass for around $25 million, where he'd earn almost $7 million a year, plus bonuses, making Ronaldinho net worth be spectacular.
What happened next?
While playing in 'Flamingo', the soccer idol went from having a $136,000 salary per week, to one of $32,000. His last contract was with the Brazilian 'Fluminense', where he earned as much as  $190,000 a month. Added to that, Ronaldinho was paid for image rights.
Nowadays, Ronaldinho net worth is around $90 million, so… what happened to all the money he made during his soccer career? For a longtime, Ronaldinho was sponsored by Coca-Cola, but lost that sponsorship after he was photographed drinking Pepsi: this loss cost Ronaldinho $700,000 a year.
Since his retirement, a sum of complications and overspending decisions are what contributed to Ronaldinho's fortune not being what it could have been. For example, he is known to be a great car collector. He has dozens of high-end vehicles, including a Porsche Carerra S, a Ferrari 458 and a Lamborghini Aventador. The Lamborghini, for example, is worth approximately €468,000.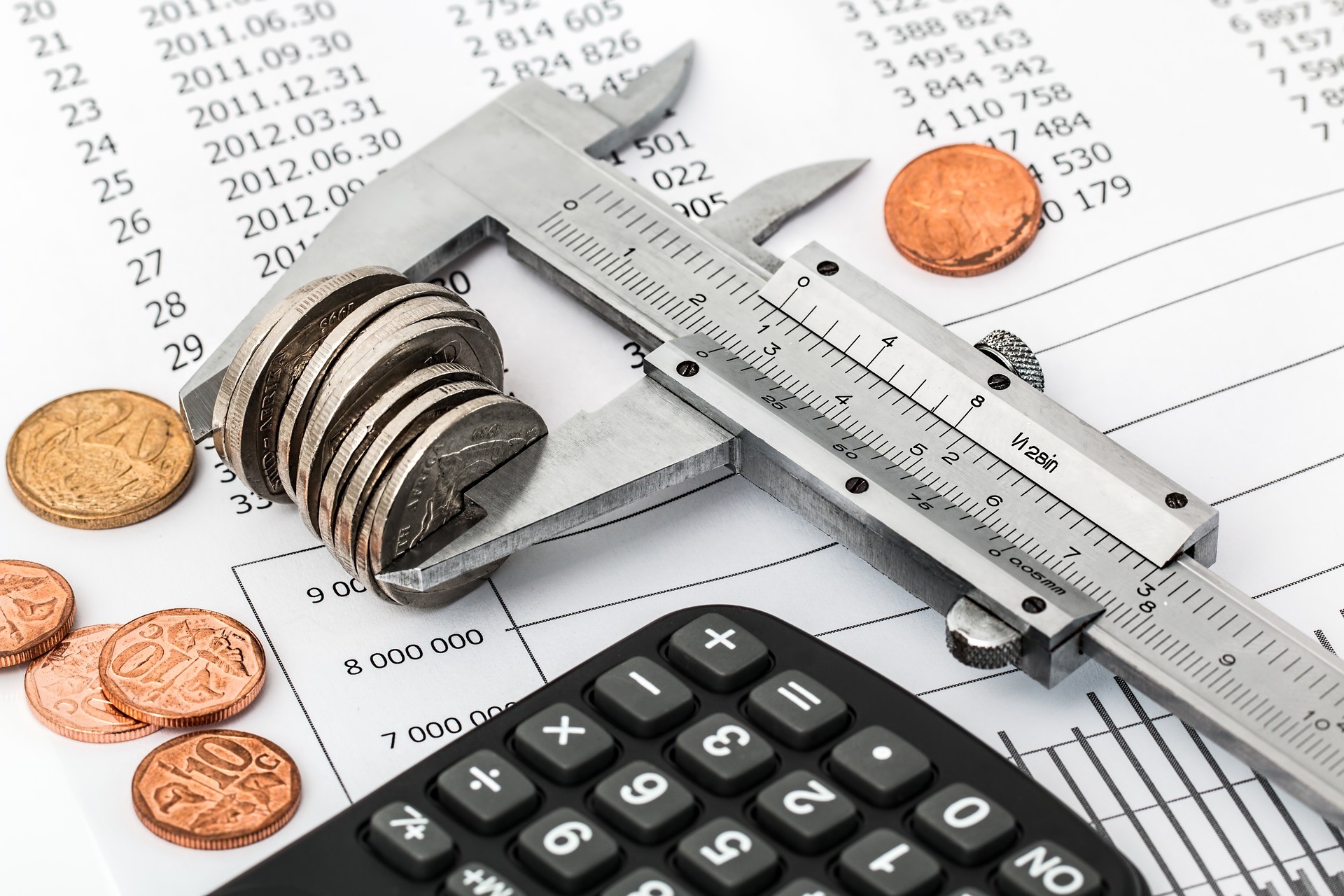 In March 2020 Ronaldinho and his brother were detained in Asunción, Paraguay. They travelled to participate in a charity event so, what happened? They were suspected to use fake passports when they entered the country. He spent five months in detention, 171 in jail, and 140 days in a 4-star hotel. In order to serve house arrest in a hotel, Ronaldinho had to spend $1.6 million: he and his brother stayed in the presidential suites, at a cost of $380 per night each. The judge in the case ordered both of them to pay for "damages caused to Paraguay", totaling $200,000. In total, the former 'FC Barcelona' star player spent more than $300,000.
After that scandal, Ronaldinho had both his Spanish and Brazilian passports confiscated due to unpaid fines. It is said that he owes more than $2 million in unpaid fines, after an illegal construction at his lake house in Porto Alegre. According to reports issued in 2018, Spanish authorities only found £5.24 million in Ronaldinho's bank accounts.
Details on Ronaldinho's earnings
Ronaldinho net worth used to be big, since he made a very successful career in worldwide-known clubs, such as the 'AC Milan' and the 'FC Barcelona'. Here are the details of his earnings up to 2015: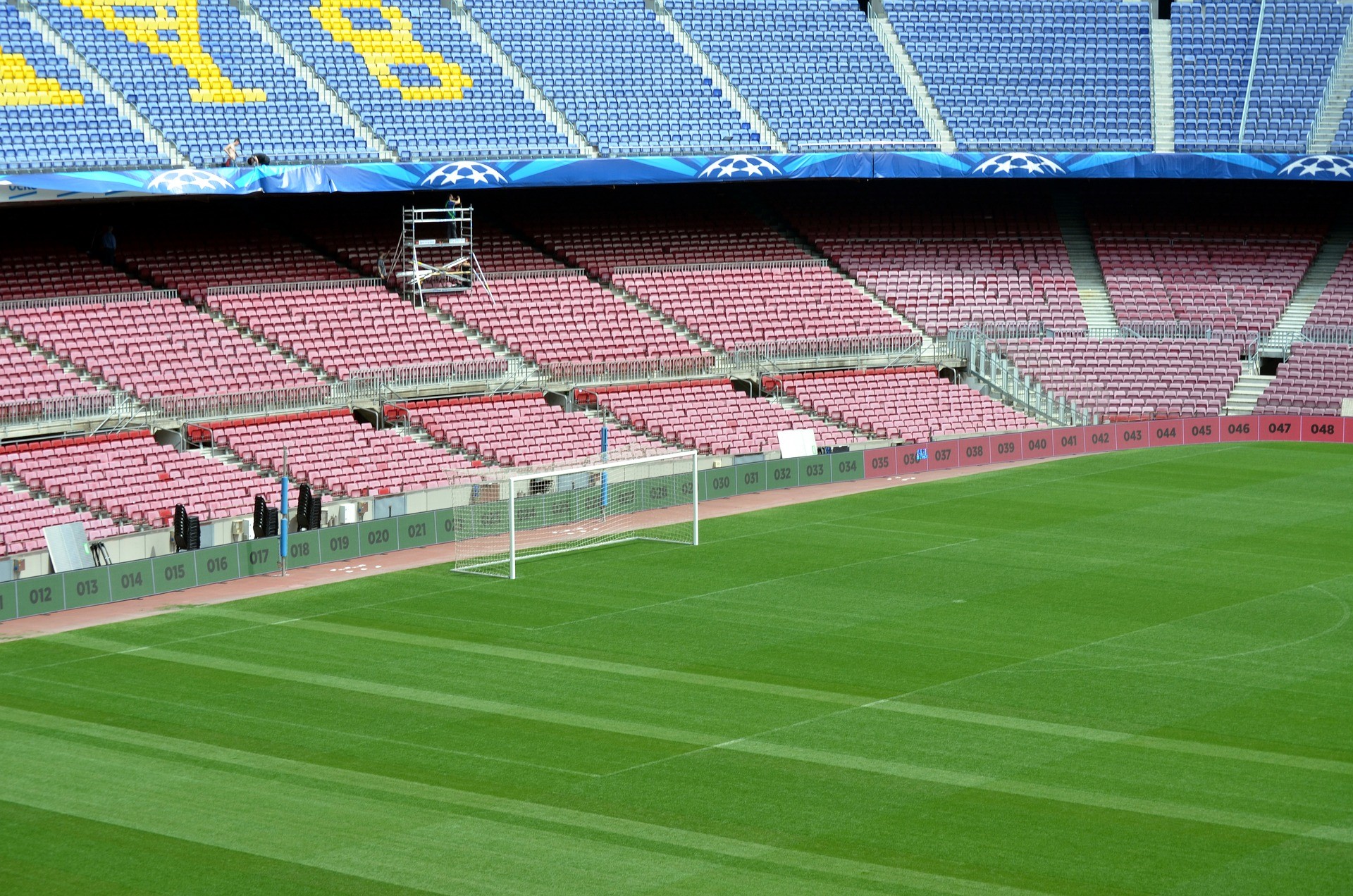 2001 – Transfer from 'Gremio' to 'Paris Saint-Germain': $5,960,000;
2003 – Transfer from 'Paris Saint-Germain' to 'FC Barcelona': $37,710,000;
2006 – Earnings from endorsement deals with Nike, Pepsi, Coca-Cola, EA Sports, Gatorade and Danone: $19,000,000;
2007 – Earnings from sponsorship: $31 Million;
2008 – Bonuses, salary with 'AC Milan' and 'FC Barcelona', fees: $121,800,000;
2009 – Bonuses, salary with 'AC Milan', other earnings: $29,200,000;
2010 – Base salary with 'AC Milan' plus bonuses: $25,000,000;
2011 – Transfer fee from 'AC Milan' to 'Regatas Do Flamingo' plus other earnings: $24,160,000;
2013 – Sponsorships: $2,395,710;
2015 – Monthly salary with 'Fluminense': $190,000.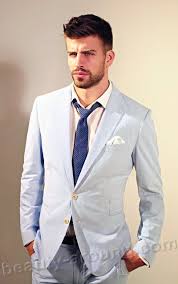 "Incurable thinker. Food aficionado. Subtly charming alcohol scholar. Pop culture advocate."