Researchers at the Royal Institute of Technology in Sweden have developed a lubricating gel based on bovine mucus that is able to reduce the chances of infection with HIV and herpes simplex virus 2 (HSV 2). The full study has been published in the journal advanced science.
The product is derived from mucin, a type of protein produced by the human body that forms mucus. It acts in lubrication and also in cell signaling to form chemical barriers, preventing the spread of pathogens.
In this case, the researchers used bovine myosin in its purified form. Using natural molecules will allow scientists to have a greater chance of success than synthetic polymers, which can cause side effects or generate resistance, as is the case with other antiviral compounds.
In the human body, mucin molecules can bind and trap virus particles, eliminating them through active mucus circulation. The lubricating gel repeats the self-healing function, allowing mucus to hydrate and preventing infection.
During laboratory tests, the product was found to be 70% effective against HIV and 80% effective against the herpes virus. In addition, mucin helps reduce the activation of immune cells – which prevents HIV from multiplying.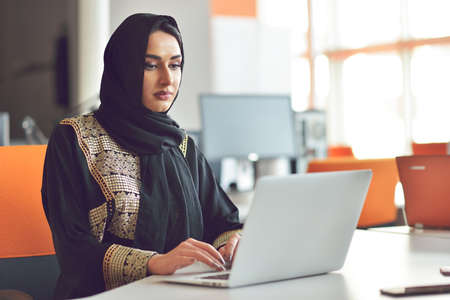 "Hardcore beer fanatic. Falls down a lot. Professional coffee fan. Music ninja."