Finance Minister Fernando Haddad said, Monday (27), that there will be a new meeting at the end of the day to discuss whether or not to resume the collection of federal taxes on gasoline and alcohol.
The meeting, held this morning at the Planalto Palace, between President Luiz Inacio Lula da Silva and Ministers Rui Costa (Casa Civil) and Haddad (Finance), as well as the President of Petrobras, Jean-Paul Pratis, ended without announcing a decision.
"The meeting was good," Haddad said after returning to the Ministry of Finance. "We will have another meeting at the end of the afternoon, and as soon as I get confirmation of the president's decision, I will let you know." building.
However, according to Haddad, there will also be a meeting of a team from the Ministry of Mines and Energy. And then we'll go back to the president and as soon as we have a definition we'll reveal it.
In response to a question about whether the decision to restart the fuel will be issued today, Haddad replied: "I think so."
understand
President Lula only extended Through February 28, exemption (reduction to zero) from federal taxes on gasoline, alcohol, aviation kerosene, and natural gas for vehicles (CNG).
With that, tax collection will return early on Wednesday, March 1. However, the government's political wing fears the impact on inflation and the president's popularity and is pressing for an extension of tax breaks.
If Lula decides not to extend the exemption, the A liter of petrol should go up by R$0.69 and the of alcohol, BRL 0.24, According to the Brazilian Association of Fuel Importers (Abicom).
The economic wing relies on the return of tax collection to increase collection and reduce the more than R$200 billion gap expected for government accounts this year.
In case Diesel and cooking gasYou Federal taxes are reduced through December 31.
Partial reset
The possibility on the table that was passed on to President Lula expects petrol to be restarted with 71% of PIS and Cofins.
That is, instead of introducing the full tax again, which would be R$0.69 per liter of fuel, the government would charge R$0.49 per liter.
With regard to alcohol, the percentage of return will be lower, 25%. That is, of the R$0.24 per liter, which is the entire federal tax, the government will charge back R$0.06. The goal is to keep ethanol competitive.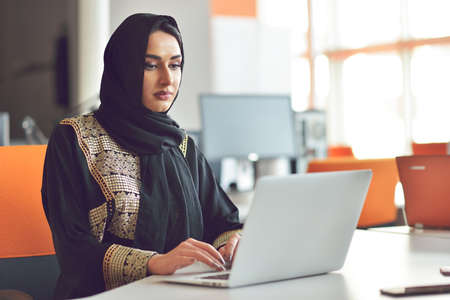 "Hardcore beer fanatic. Falls down a lot. Professional coffee fan. Music ninja."