French consumers were surprised by the information that McDonald's will temporarily stop selling French fries through the fast food chain in the country. The restaurant will replace it on the menu with a vegetable mix with carrots, parsnips (vegetables similar to carrots), and beets.
The experiment will begin on the seventh of March, according to the French press, and will last between three and four weeks. The goal is to test consumers' acceptance of offering products deemed healthier.
The company will remove traditional French fries that resemble Brazil's so-called "country" potatoes from the menu, cut into chunks thicker than the "stick" shape.
According to the French chain, the campaign stems from customers' desire to "diversify their diet." The procedure required months of preparation, although it was carried out on a temporary basis.
"It is a long-term work that we started in August 2021 to reserve the lands of our 25 partner producers. After sowing last March, the harvest took place in October, before being processed for release," McDonald's Director of Purchasing Eloy de la Celle told the French newspaper Le Parisien.
According to a company spokesperson in France, twelve vegetables were tested to arrive at the three chosen.
"We needed vegetables that were very firm, but with low water content and resistance to chipping," he said, stressing that the processes were done to "ensure that the product remains tasty and attractive."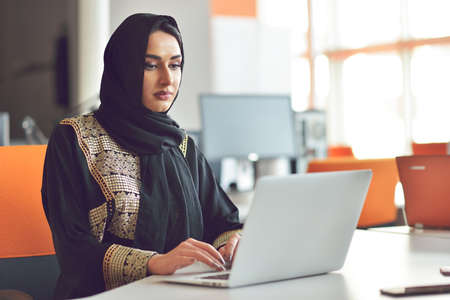 "Hardcore beer fanatic. Falls down a lot. Professional coffee fan. Music ninja."