Get your wallet ready, your electricity bill may be adjusted next week in some Brazilian areas. According to recent information, consumers in São Paulo, Brasilia and Goiás should prepare for this increase, which in some places may reach more than 9%. The readjustment decision will be made later this week and will likely affect four important electricity distributors in the country: EDP São Paulo, CPFL Piratininga, Equatorial Goiás and Neoenergia Brasília.
Terms of increase
Adjustments to the value of energy are made periodically, depending on aspects such as inflation, investments needed in the sector, etc. Currently, the tariff operations of the mentioned companies are subject to analysis and, depending on the results, could lead to significant changes in the electricity bills of consumers in these areas.
How much will it increase?
Potential new values ​​vary between companies. Taking into account all consumer groups, Neoenergia Brasília may have an increase of 9.32%, Equatorial Goiás – 6.56%, EDP SP – 5.66%, and CPFL Piratininga may have a decrease in value of around -1.92%.
Annual Tariff Adjustment (RTA) and Periodic Tariff Review (RTP)
Tariff adjustment processes are divided into RTA and RTP. For example, Neoenergia Brasília is currently going through the RTA, which indicates an average increase of 9.32% in tariffs. EDP ​​SP, CPFL Piratininga and Equatorial Goiás undergo the RTP process, a process that takes more than 4 to 5 years and can lead to different changes in value for high and low voltage consumers.
How will this affect the consumer?
The adjustments should primarily affect residential (low voltage) consumers, who may see increases ranging between 4.73% and 10.62%, depending on the region and distributor. On the other hand, high voltage consumers (large industries) may see a decline in value, as may happen with CPFL Piratininga, which expects a decline of 9.38%.
Therefore, consumers should generally prepare and plan to deal with these potential changes. For those who already have a limited budget, it is worth looking for ways to save energy and use it more consciously, to avoid unpleasant surprises when receiving the electricity bill.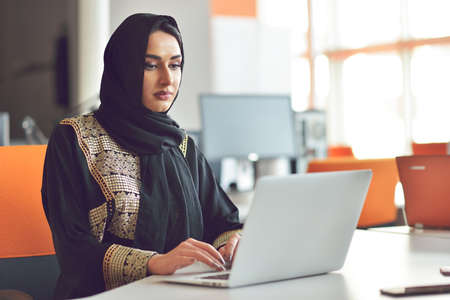 "Hardcore beer fanatic. Falls down a lot. Professional coffee fan. Music ninja."