Miami Central Station isn't new: It's been around since 1896 and was redesigned and reopened in 2018 alongside the route between Miami, Fort Lauderdale, and West Palm Beach. The Orlando station integrated with the airport, in Terminal C, was recently opened on September 22, along with the line that connects Miami and Orlando via 30 trains daily (15 trips from each city), that is, approximately one trip per hour.
In the state of Disney, where anything is possible, it was logical for me to expect a station like European stations, decorated with old clocks or columns. Or it could also be like the New York and New Jersey stations, without any of the luxury.
But the Miami and Orlando stations show that they are different from other stations around the world: from the floors to the balconies and LED screens, everything shines. It looks futuristic and like a modern shopping mall.
MiamiCentral Station is located in the center of the city and travelers can reach it using the free train that circles the city, the Metromover. Despite this great incentive, it seems that residents are not accustomed to going to the station by public transportation (in fact, literally public transportation), as the two people I asked for information from did not really know which station to get off at. To help, here's the following: It's just a 1-minute walk from Wilkie D Ferguson station.
New vehicles
Brightline seems to remember all the time that despite offering train travel, the similarity with Europe ends there. The differences from the European system are many. The first is the most obvious: how new the train is, equipped with leather seats, "two-in-one" trays (with space to support both mobile phones and laptops), Wi-Fi, USB sockets and spacious bathrooms stocked with technology. Without touch In everything, which raises the level of cleanliness.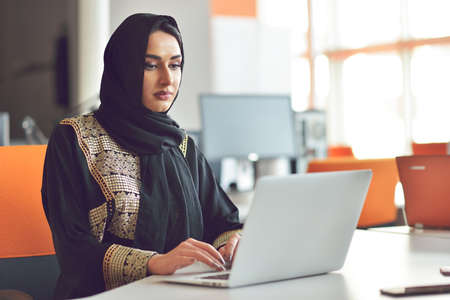 "Hardcore beer fanatic. Falls down a lot. Professional coffee fan. Music ninja."