JBS, the global food giant, on Monday (20) signed an ambitious partnership with UFSC (Federal University of Santa Catarina) to develop in vitro meat.
With an investment of R$400 million, the company is building an advanced research center in Sapiens Parque, in Florianópolis, which will be the largest food biotechnology research center in Brazil.
According to Gilberto Tomazzoni, Global CEO of JBS, the choice of the city was not made by chance: "The company recognizes in the capital of Santa Catarina the potential for innovation that has been proven and adopted in other areas."
The project, called the JBS Biotechnology Innovation Center, has received the support of local public authorities, both the government of Santa Catarina and the city of Florianópolis.
"We call it the Innovation Center because we will bring to Brazil a center of excellence in biotechnology that can generate innovation for the whole world," said Gilberto Tomazzone, global CEO of JBS.
An opportunity for researchers
Jack Meek, head of research and innovation at UFSC, said the partnership represents an opportunity to put today's most advanced biotechnology resources into the hands of researchers at the university.
Mick stressed that the cooperation will be multidisciplinary and will bring together professionals from various fields, such as agronomy, food chemistry, accounting and sociology.
Laboratory meat
Unlike "plant-based" meat, which has a plant origin, lab-grown meat is made from animal cells. Scientists collect a cell from an animal and grow it in bioreactors in a laboratory.
In the case of chicken meat, for example, the egg cell can begin to develop. The cell is fed with amino acids and multiplies, producing more cells, which when combined form a tissue of flesh and fat.
Jack Meek explains that in addition to food R&D, social research will also be conducted to understand what space these foods will occupy on the plate of the Brazilian population.
The development of meat in Spain
Before launching this partnership, last year the company acquired Spanish startup BioTech Foods, a leading developer of biotechnology for cultured protein production.
BioTech Foods has support and funding from the Spanish government and the European Union, and according to Tomazzoni, has already produced a ton of lab-grown meat.
resources
UFSC President Irino Manuel de Souza noted the challenges the university faces in terms of resources, highlighting the importance of the partnership to further develop quality research.
"The public university suffers from a lack of resources. We got a 50% reduction in financing. We have to look for alternatives to continue developing high-quality research.
Food Safety
The JBS Global CEO also cites the issue of food security and the importance of food production for all populations. "There is talk that by 2050 we will reach 10 billion people in the world. We have to work on increasing productivity and sustainability so that the world does not suffer from food insecurity," he said.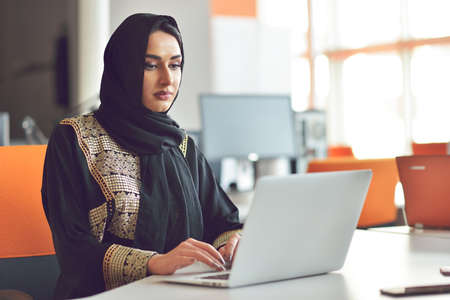 "Hardcore beer fanatic. Falls down a lot. Professional coffee fan. Music ninja."