Central bank employees decided to keep the strike, which began on April 1, indefinitely at a meeting on Tuesday 7, according to the head of the National Union of Central Bank Employees (SENAL), Fabio Fayyad. And 80% of the vote approved the continuation of the strike. The next meeting will be held next Tuesday the 14th, amid the Monetary Policy Committee (Copom), which sets the new exchange rate level for the next day, the 15th.
In addition, the class decided to reduce the demand for readjustment, in order to try to move negotiations forward in this final stage, with a July 2 deadline to give the government a raise. The Financial Responsibility Act (LRF) prevents employee expenditures from growing in the 180 days before the end of a presidential term. Now, demand for an adjustment of 13.50%, up from 27% before, which represents a reconfiguration of inflationary losses since 2019.
Last Friday, the unions representing BC servers were told they would not get a raise by the mayor, Roberto Campos Neto, Fayyad told Broadcast (Grupo Estado's real-time news system). Campos Neto also announced that he will send to the Ministry of Economy a draft proposal for non-salary guidelines for the category. He added, "As I informed BC that it will only send proposals for non-salary measures, we accept that, but we are asking for a part of the salary adjustment of 13.5%. We did that to try to advance the negotiations."
The non-salary agenda includes defining the profession as typical of the state, requiring a higher level of competition for the body technician, changing the job name from analyst to auditor, and establishing supervision fees. The fee will be paid by the financial system to finance the British Columbia budget, as in other countries. But according to a source, expectations for progress are low.
According to a source involved in the gathering, the non-salary clauses have a "very low" financial impact and can be left until 2023, but with the need to put them into practice now. "So we are insisting on this as the strike continues. Some of the items have already been accepted by management, but there are remnants that we consider important."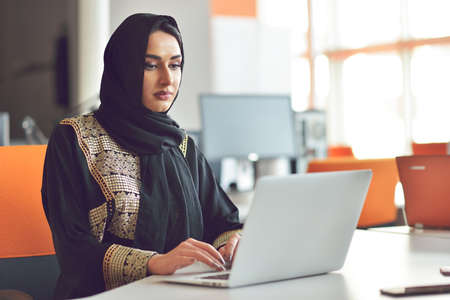 "Hardcore beer fanatic. Falls down a lot. Professional coffee fan. Music ninja."