Roscosmos State Corporation reports that a multi-functional "science" laboratory unit (MLM) has completed an important testing phase at the Baikonur space base. The launch of this block to the International Space Station (ISS) is scheduled for July this year.
We are talking about pneumatic tests designed to check the tightness of structures, openings and docking units. In addition, experts carefully examine the work of the pulmonary emulsions and the propulsion system, as well as the external hydraulic complexes.
Currently, MLMs are in Sheepel, and engineers are preparing for the final installation of the European Robtic Arm (ERA) manipulator. This system is a special robotic "hand" about 11.3 meters in length. The processor consists of several sections with special hinges that provide the ability to move in several directions. The era will help carry out the extracurricular activities and services of the International Space Station.
Subsequent work schedule in the "Al Alam" unit includes regeneration of the thermal system system circuit and installation of microonarit protection.
The unit is scheduled to be launched on July 15 from the Baikonur space base with a missile from the launcher Proton-M.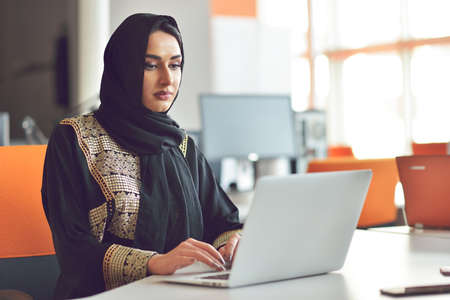 "Hardcore beer fanatic. Falls down a lot. Professional coffee fan. Music ninja."