"Sana's man in Corpore Sano". The quote, of Latin origin, means what many people strive for in the face of an increasingly hectic life and the pressures of everyday life: a healthy mind in a healthy body.
Meditation is one method that has already been identified to reduce stress and anxiety as a complementary treatment to mental health therapies. Now comes the first randomized clinical trial that has found meditation to be as effective as antidepressants for anxiety.
The Georgetown University (USA) study followed 276 subjects and was published in JAMA Psychiatry.
Research found that participating in a mindfulness-based stress reduction program was as effective as using the antidepressant Escitalopran for anxiety disorder.
The same research actually reveals high rates of improvement in anxiety disorders. In the case of anxiety, the results with meditation were very favorable, with an improvement of about 40%," notes psychologist Gerson Abarca.
Yoga teacher Ingrid Gabriela da Hora Carriso, 29, explains that there are two types of meditation: active and passive.
"Passive meditation is simply sitting and watching your thoughts on your mental monitor. It can be silent or directed," he says.
Active meditation is mindfulness, which includes yoga. "Practicing yoga requires you to be 100% present with your body to perform postures that are in sync with your breath and achieve the required balance."
Student Camille Pasolini, 19, says she discovered meditation through yoga. "With the epidemic, I was very anxious. And the meditative practice helps with the symptoms."
Doctors say the treatment cannot be ignored
Meditation is an important ally in preventing stress, according to experts. "When the stress is very high, a psychiatrist and relaxation techniques like meditation are sought out, because this helps the prevention work."
This statement was made by psychiatrist Valdir Ribeiro Campos, who said that neurochemical changes that cause disorders such as depression and anxiety are corrected with medication.
Psychiatrist Jairo Navarro notes that all research should be carefully analyzed. "It's an isolated study, you don't have a lot of other studies, I haven't seen a lot of other detail, but 276 people is a small group. It suggests, as we see in practice, that meditation can be used as a support."
He points out that anxiety disorders are very different from each other and that meditation will in no way replace the use of medication and psychotherapy.
Psychiatrist Rodrigo Eustacchio says meditation should be added to psychotherapy or maintained as an activity after medication is withdrawn.
"You should not start or stop medication without a psychiatrist's supervision."
Read more
Excessive fear of aging can be a disease
Over 140 trial stakes and Ufes banned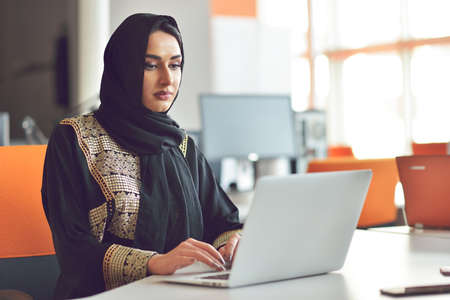 "Hardcore beer fanatic. Falls down a lot. Professional coffee fan. Music ninja."