When there is no air, a documentary directed by sisters Helena Pita and Anna Pita, depicting the work of SUS health professionals during the Covid-19 pandemic. The documentary won the 27th International Documentary Film Festival, the most important in Latin America, and is included in the list of Oscar nominees.
From the list of nominees, only five will be nominated for an Oscar. The selection is tough and competitive and the Beta sisters face two additional challenges.
First, there seems to be stress about this topic, even though the pandemic is not over yet. However, one cannot remain silent, burying the past. It's a need Show this documentary to the world🇧🇷 The pandemic is a deep scar in modern human history, and even if it is not cleansed as it was before, covering it up will only make the situation worse.
In Brazil, for example, new variants are circulating, and cases are rising again, but the search for vaccines is moving slowly, and masks have been left aside. Bad combination! As far as has already been said, Remember that even those who have had Covid-19 Without complications it can develop into sequelae. Therefore, relaxing and not being disturbed if you have Covid-19 with mild symptoms is not and never will be a good option.
Secondly, there is the complex and expensive articulation usually done to highlight Oscar-nominated films and documentaries. Exhibitions, receptions, dinners, etc. The Petta Sisters made this documentary with a team and budget unlike that of a major production and the limited resources of a promotion. What the lack of resources makes up for is the courage, dedication, sensitivity, and commitment to SUS. After all, "You must have the strength, you must have the race, you must always have the will."
Some shows were performed in New York, Boston and Los Angeles. In Brazil, the documentary will be shown in early 2023. Little by little, the hashtag #SUSnoOscar is spreading. But it's hard to know how members of the Academy of Motion Picture Arts and Sciences decide what to watch.
The international press might consider an Oscar finalist for When There's No Air an underdog. I'll call it a fair confession!
Recognize the work of family physicians, community health agents and other professionals who work in hospitals, communities, prisons and basic health units. Routine work, ignored by many who do not know, in fact, SUS.
A job that, during a pandemic, requires physical and mental energy these professionals have never imagined. A work portrayed in the documentary in a sensitive and humane way, as should be the primary care.
Recognition of one of the greatest social achievements of our society, SUS, a health system that, despite everything that has happened in recent years, has saved thousands of lives during the pandemic. SUS was the resistance against evil. He's in pain, but he's alive!
Recognizing the power of two women who ventured into the corners of Brazil, at the height of the pandemic, because they recognized the social and historical importance of documenting the resilience of these health professionals and the SUS.
An Academy Award finalist nomination for When the Air's Missing raises the importance of humanitarian and community work in healthcare.
Referred to or not, "When You're Short of Air," as well as an invaluable historical record, is a tribute to the nearly 700,000 Covid-19 victims, who lost their lives to chloroquine, Mismanagement that came from above and lack of vaccine. For all of this, #SUSnoOscar.

Current link: Did you like this text? A subscriber can issue five free visits to any link per day. Just click the blue F button below.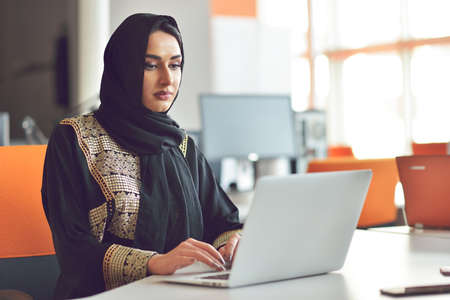 "Hardcore beer fanatic. Falls down a lot. Professional coffee fan. Music ninja."