After crushing Germany in the first appearance of football male in Tokyo Olympics, a Brazilian national team المنتخب He did not come out of a 0-0 draw with Côte d'Ivoire, today (25), at the Yokohama International Stadium. Both teams have four points in Group D, but Brazil is two to one ahead.
Brazil played 70 minutes with one less player due to the sending off of midfielder Douglas Luiz in 13 of the first half. Africans also had red kosai, but only in 34 in the complement stage.
Now, the third round that decides everything will be on Wednesday (28), at 5:00 AM (GMT). Brazil faces Saudi Arabia in Saitama, while Cote d'Ivoire faces Germany in Miyagi.
Breakeven
Brazil's best player last year, Claudinho has a tactical role that includes some freedom on the Olympic team. He is a left midfielder who can appear in the middle when supported by Arana, but today that autonomy is made impossible by Douglas Luiz's dismissal. He slipped to the second wheel to assist Bruno Guimarães, maintained the high level of performance and was responsible for clearing the game from the center forward and creating chances for Brazil with good control, speed and initiative that resulted in good finishes on the 31st and 36th of a second.
early expulsion
although Brazilian fans protested the expulsion From midfielder Douglas Luiz in the 13th minute of the first half, it was a move in which he committed everything wrong: he failed to control after receiving a pass in the middle of the field, conceded to the Ivory Coast counterattack, lost in speed and did. Yusuf Dao's foul earned him a red card and held Brazil's performance in Yokohama.
truncated game
Côte d'Ivoire started the match in the defense line with a line of five defenders, aware of the Brazilian team's attack. The way coach Andre Jardin found to deal with this was to pull midfielder Douglas Luiz back alongside defenders Nino and Diego Carlos and release defenders Daniel Alves and Guilherme Arana to increase the number of players in attack. The strategy was promising, but Douglas Luiz was sent off 13 minutes into the first half and the tactical plan had to be changed.
The red card was shown by referee Ismail Al-Fateh after consulting the VAR – on the field, it was only a yellow card. Douglas Louise led Joseph Dow down almost to the edge of the area in a quick counterattack as he lost speed. Brazil kept the same line-up with one less player, but kept the full-back and fell more naturally. However, he didn't risk much in the first half. Santos managed to provide good saves in the requests from Casey and Diallo and not much more.
Jardine decided not to make any changes at half-time, but Brazil improved their position in the second half, retained more possession and started creating chances. Anthony appeared on the goal line after a hat-trick on Ismail Diallo, but was disarmed and Matthews Cunha had good chances followed by a Claudinho volley and a cross by Bruno Guimarães. Claudinho and Guilherme Arana also had good chances, but the goal did not pay off.
The tension of the second half was a great defensive security match for Brazil, as the Ivorians did not know how to build scoring chances, and attack with the input of three strikers. One of them, Paulinho, even attempted a penalty kick in the extras. It was not due to lack of will.
data sheet
Brazil 0 x 0 Ivory Coast
ContestTokyo Olympics, second round of Group D
Sweetened: Yokohama International Stadium, Yokohama (Japan)
date/time: July 25, 2021 (Sunday), 5:30 a.m. (Brasilia time)
Rule: Ismail Al-Fateh (USA)
helpers: Cory Parker and Kyle Atkins (both from the United States)
where: Edvin Jurisevic (USA)
yellow cards: Ismail Diallo, Kouassi (Côte d'Ivoire, twice)
red cards: Douglas Luiz (Brazil), Kwasi (Ivory Coast)
Brazil: saints. Daniel Alves, Nino, Diego Carlos and Guilherme Arana; Douglas Luiz, Bruno Guimarães, Anthony (Malcolm, 2/28/T) and Claudinho; Richarlison (Paulinho, at 2/33/T) and Matthew Cunha (Gabriel Martinelli, at 2/28/T). idiomatic: Andre Jardin.
Costa do Marvim: ERA bar; Zee Ouattara (Kuwau, 17/2 PT), Sengo, Dabila, Eric Bailey and Ismail Diallo; Kwasi, Max Gradel (Idrissa Doumbia, at 46/2ndT), Frank Casey (Kader Keita, at 46/2ndT) and Amed Diallo (Kwame, at 17/2ndT); Joseph Dow (Timite, 29/2ºT). idiomatic: Soaliho Hydra.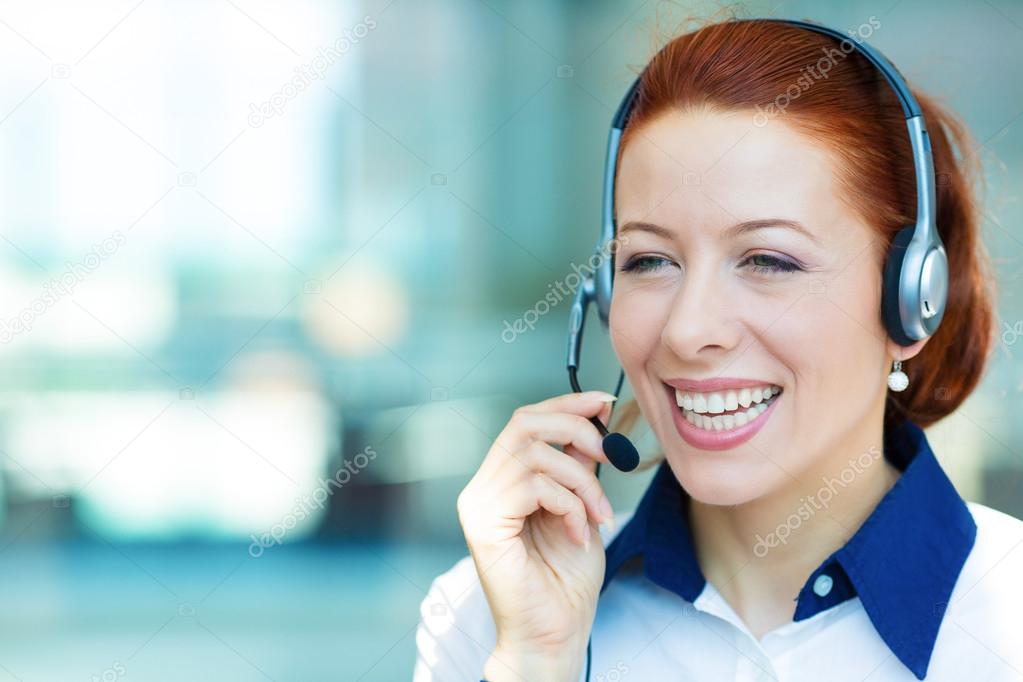 "Tv fanatic. Web junkie. Travel evangelist. Wannabe entrepreneur. Amateur explorer. Writer."