This Monday (12), influenza vaccination begins in Barbacina, and in all Brazilian cities. Influenza is a virus associated primarily with respiratory illnesses, and vaccination reduces severe cases, hospitalization, and deaths from influenza.
According to an infectious disease doctor, Herbert Fernandez, in an interview with Direct Contact, vaccination against influenza is not inconsistent with vaccination against Covid-19. An interval of at least 15 days between vaccinations is required.
The flu vaccine protects against the influenza virus, which is modified every year to keep pace with the mutation that the virus is suffering from and thus achieve more firm results. Dr. Herbert also explained that, like the Covid-19 vaccine, the flu vaccine protects against severe cases, as it is administered, for example, to avoid hospitalization, but there may be patients with mild cases.
And Andressa Geddes, from Epidemiological Watch, also spoke about vaccination against the influenza virus. The vaccines will be available in all UBS units in Barbacina and Zona Rural. The priority groups are:
Children from 0 to 6 years old, must bring original documents proving the age and vaccination card.
For health professionals and support professionals, it is necessary to bring a document proving the work relationship, photo document and vaccination card.
For pregnant women, there is no need to prove the status, only a photo ID and a vaccination card.
For a maternal woman, it is necessary to prove the case (with the birth certificate of the child or a document from the hospital where the birth took place), a photo ID and a vaccination card.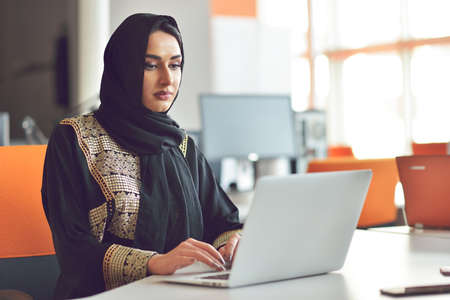 "Hardcore beer fanatic. Falls down a lot. Professional coffee fan. Music ninja."