The Science Museum "Professor Mario Tolentino" received a new plaque on the entire facade of the building, including the replacement of signs, to receive on May 19 and 20, during the Optical Week 202, students from the Municipal Teaching Network. Who will honor the exhibition "Life: From Visible to Invisible".
The Week of Optics, called Semóptica, begins on May 16 at the São Carlos Institute of Physics (IFSC), at the USP Central Campus with a series of illustrative classes in the Coliseum of "Professor Doutor Sérgio Mascarenhas".
On May 19, when Physicist's Day is celebrated, the Science Museum will offer interactive lessons in two periods: morning and afternoon. Semóptica ends May 20, at the Science Museum (Coronel Sales Square), with the exhibition "Life: From Visible to Invisible" and interactive activities, excavation exhibition and activity in the planetarium.
The exhibition "Life: From Visible to Invisible" is a partnership between the Municipality of São Carlos, through the Municipal Department of Education, and the Institute of Physics of São Carlos (IFSC/USP). In 2021, during the COVID-19 pandemic, an unprecedented exhibition of museum visitors was promoted in 100% virtual form due to disease control and disease control protocols. In 2022, with the end of sanitary rules, it was possible to present the exhibition in a face-to-face format for the first time.
In an informative and fun way, the exhibition Life: From Visible to Invisible discusses different aspects of life on Earth, covering fascinating topics, from the birth of the universe to the latest technologies related to vaccines.
In person, visitors will be able to check out panels about atoms, the periodic table, molecules, animal and plant cells, stem cells, genomes, the human body, vaccine history, and aspects of COVID-19, which is one of the major issues the community debates today.
The exhibition was designed by Professor Vanderlei Salvador Bagnato, Director of the Institute of Physics at the University of the South Pacific in São Carlos and coordinator of CEPOF (Centre for Research in Optics and Photonics), in coordination with the Municipal Department of Education (SME), and with the support of the São Carlos Region Teaching Directorate, Publishing Center Scientific and Cultural Center (CDCC), Interactive Science Space (EIC-CIBFar), and the Directorate of Museums.
(05/13/2022)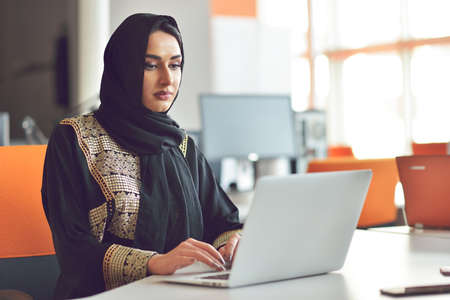 "Hardcore beer fanatic. Falls down a lot. Professional coffee fan. Music ninja."