With hospitals crowded for weeks, the Covid-19 epidemic has reached its highest level in Paraguay, with 78 deaths in the past 24 hours, a number that, according to expectations, could reach 100, health officials warned Monday.
"The increase in the number of cases has continued and has accelerated since March," Christian von Luken, statistician at the National Council for Science and Technology, told AFP.
"In the first projection made in mid-March, the growth trend was observed and it was estimated that by July an average of 100 deaths per day would be reached. But the data now indicates that by April 20, we will reach 90 deaths per day." , He explained.
Paraguay faces difficulties due to the number of daily tests, which are relatively low. The truth is that the system is saturated and escalating at a frightening speed. "
With a population of 7.1 million, the South American country overcame 235,200 injuries, while the death toll reached 4,827, with a record 78 deaths on Sunday. The average daily examination is 6000, according to the Ministry of Health.
For Ruth Garay, cousin of a Covid-19 victim, this is the worst moment of the pandemic.
"We lose our loved ones every week. We all go through very complicated situations. We heard from friends, relatives and neighbors who do not have medication that there is no good care, "the young woman told France Press, crying.
Relatives of patients go to hospitals every day, where some camp, organize raffles or sell roast chicken and chicken meat on the street to get money for medicine.
– Critical situation –
"We are in a very critical condition because the number of patients" who can attend has already been exceeded, said Celeste Chávez, head nurse at the Hospital de Clinicas, on the outskirts of Asunción.
"Everyone who comes is already arriving in a sensitive condition. We have the capacity to accommodate 15 inpatients, which has already been exceeded." "We have 21 inpatients," said Chavez, but he was relieved that the hospital again had central oxygen.
Last week, a crisis occurred due to a lack of oxygen that tripled in reference hospitals.
A parliamentary initiative that provides assistance to families of victims, most of whom are indebted to cover expenses.
The goal is to reduce these costs a little. "We don't even want to create false expectations," said one of the project's promoters, Senator Stephan Rasmussen.
With a long delay, Paraguay entered the phase of vaccinating health professionals and over the weekend began immunizing those over the age of 80.
Paraguay has received a total of 183,000 doses of vaccines so far, including 24,000 doses of Russian Sputnik V, 20,000 of Coronavac, 3,000 of Chinese Sinopharm, 36,000 of Anglo-Swedish AstraZeneca and 100,000 of Indicova Covaxi, waiting for 4,000,000 to arrive. Dose under Covax and one million Sputnik vaccines, according to an official report.
Also see
+ Career of the Decade – Find out how to enter the profession that the professionals lack, but the vacancies
+ Lemon squeeze trick is going crazy on social media
+ A woman pretends to be an FBI agent to get free food and go to jail
+ Digital blue area changed in SP on 16th; See how it looks
A study reveals the healthiest way to cook rice
Can burping a lot be a health problem?
The shark was caught in MA with the remains of the young missing in the stomach
+ Cinema, Sex and the City
+ Discover a 6,500-year-old copper workshop in the desert in Israel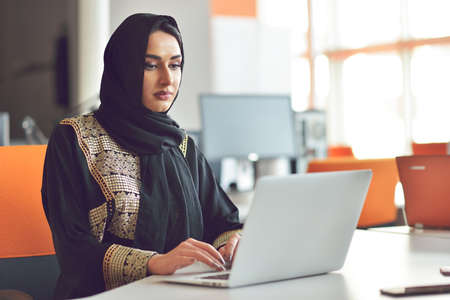 "Hardcore beer fanatic. Falls down a lot. Professional coffee fan. Music ninja."