Some Xiaomi phone users are complaining that the Chrome home page on their phones has changed on its own and this problem started after the MIUI 14 update.
According to the posts shared by some Xiaomi users, it was the Chrome homepage on their phones Reset to "mintnav.com" in Settings without your consent.
This type of replacement has become very popular among malware. In any case, this is very annoying for users, who end up being redirected to a completely irrelevant website when performing a web search.
Not to mention the number of ads that help the website owner generate revenue and capture data in case the user accidentally installs the APK file from the malicious website. The "Mintnav" site that appears on Xiaomi phones contains many ads and so far there is no filter that confirms whether they lead to a dangerous site or not.
To solve this problem, it is easy. Just go to your Chrome settings and check your current homepage setting. If a different website is configured, just reconfigure it to "google.com" or set the Chrome Home page option.
The Mintnav homepage is not universal among Xiaomi users and affects only a few of them. Xiaomi has not yet commented on this matter.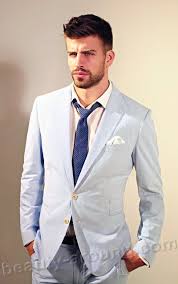 "Incurable thinker. Food aficionado. Subtly charming alcohol scholar. Pop culture advocate."