Croatian manufacturer Rimac Automobile has officially launched its electric supercar. Dubbed the Nevera, it is the final version of the concept C_Two, which was unveiled in 2018. Compared to the first model, the Rimac Nevera has a 34% improvement in its aerodynamic efficiency after changes to the hood, diffuser, air intakes and air intakes . .
In addition, the design of the new model increases cooling efficiency by 30% in brake systems at low speeds and by 7% at high speeds. Additionally, the design features active aerodynamic elements that generate downforce without providing excessive drag, with a coefficient of just 0.3.
With all this, the engine needs to live up to the external package. And it works: Power is supplied by a 120 kWh lithium / manganese / nickel H-shaped battery. The unit generates 1,940 hp, with a torque of 240.6 kgf / m and an autonomy of 547 km.
All this makes the car go from 0 to 100 km / h in 1.85 seconds and reach 300 km / h in 8.6 seconds. Its top speed is limited to 412 km/h.
Rimac wanted the Nevera to combine the characteristics of a GT with the precision of a racing car, which is why they created seven driving modes for the supercar. They are: Sport, Drift, Comfort, Reach, Track, and two custom ones that allow the driver to combine different characteristics according to his preferences.
The Rimac Nevera will be limited to 150 units and cost €2 million (12.6 million R$ in current conversion).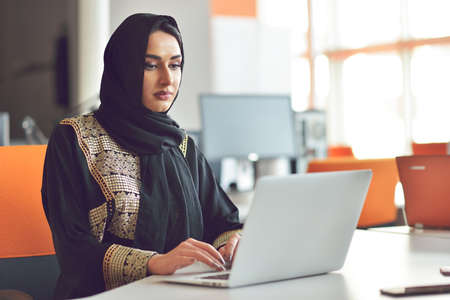 "Music fanatic. Professional problem solver. Reader. Award-winning tv ninja."