News that Caixa Econômica Federal and Banco do Brasil made a statement about a possible alternative to the real has sparked intense speculation and discussions. This revelation highlights the ongoing innovation process in the financial sector and raises important questions about the future of Pix, the instant payments system that has become very popular in Brazil.
Will PIX end?
PIX, the instant payment system of the Brazilian Central Bank, is revolutionizing the country's financial scenario. Since its launch in November 2020, PIX has simplified and simplified the way we carry out financial transactions. Thanks to it, Brazilians gained the ability to transfer money almost instantly, 24 hours a day, seven days a week, including holidays. This system eliminates the need to wait for bank clearing and significantly reduces the time and barriers to making payments and transfers.
Moreover, PIX has brought about a significant change in the way we deal with money. It is no longer necessary to provide extensive bank details to receive payment. All you need is your "PIX Key", which can be your cell phone number, CPF, CNPJ or email, making transactions easier and safer.
But now? Will it end? Much has been said about the new digital currency, Drex. But the answer is no. However, both Caixa Econômica Federal and Banco do Brasil have successfully conducted the initial conversion test using this new payment method. Moreover, it is necessary to clarify that although the first payment test has been successfully completed, Drex is still in the implementation phase by the central bank and does not have an official launch schedule. The new currency is expected to be issued only in 2024.
See also: DREX started: BB and Caixa have already made their first transfers
What is Drex?
"Drex" is a term that generates curiosity and debate in the financial world. This is a new initiative from the central bank that promises to impact the way we handle financial transactions in Brazil. This term stands for "Centralized Depository of Real Digital Assets", an innovative proposal that aims to create a platform for digital assets based on blockchain technology. This platform will allow the issuance and movement of digital assets linked to the Brazilian Real, making transactions more efficient and accessible.
One of Drex's promises is to simplify the process of issuing and transferring digital assets, making it faster and more secure. This could have major implications for the economy because it opens possibilities for creating new financial instruments and business models.
However, it is important to note that Drex is still in the implementation phase and does not have an official launch timeline. Therefore, although it is an exciting initiative, it is still necessary to wait for more information on how it will be implemented and how it will affect the Brazilian financial scenario.
See also: Transfer via PIX without Internet? Find out all about probability!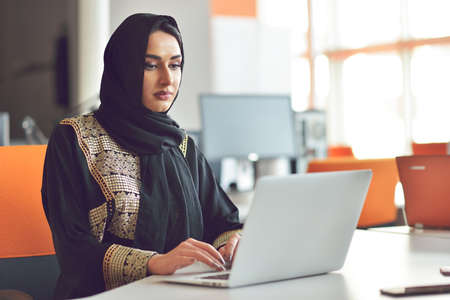 "Hardcore beer fanatic. Falls down a lot. Professional coffee fan. Music ninja."