Economy Minister Paulo Guedes recently announced that the government is studying the possibility of licensing Emergency Withdrawals to FGTS (Service Time Guarantee Fund). About 40 million workers will be covered if the measure is implemented.
Read more: Mega-Sena accumulates and amounts to R$130 million; See how much you earn from savings
The head of the economic portfolio expected the release to take place within 20 days after the announcement, on February 22nd. According to him, the Provisional Measure (MP) for this purpose is just waiting for the signature of President Jair Bolsonaro.
What is already known?
If all goes as announced by Guedes, it is possible that every Brazilian will have the opportunity to withdraw From 500 to 1000 BRL Still in March. For this to happen, it is necessary to have a positive balance in the active (current employment) or inactive (old employment) accounts.
The amounts have yet to be confirmed because the government needs to ensure that the fund's financial health is maintained after the new withdrawals.
This will be the third time Bolsonaro Uses FGTS resources to boost the economy. On two other occasions, in 2019 and 2020, he authorized emergency recalls.
How to check balance in FGTS
Upon approval of the procedure, only the worker with funds in the accounts will be able to recover some of the value. To check balance FGTSFollow these instructions:
Enter the FGTS application (Android and IOS);
The message "FGTS wants to use Caixa.gov.br to log in" will be displayed;
click "Continue";
Enter CPF and click "I am not a robot";
Check and click "Next";
Enter the password and click "Login".
The balance of amounts deposited by the current company or the last company you worked for will be displayed at the top of the screen, followed by transactions made by previous employers. It should be noted that the emergency withdrawal is completely optional, i.e. the worker can choose to change or not change his FGTS balance.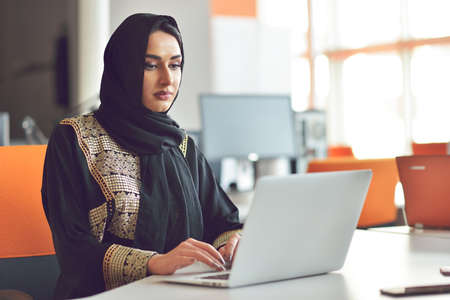 "Hardcore beer fanatic. Falls down a lot. Professional coffee fan. Music ninja."