knowledge
"ArthropodCast" by Karina Dias, with 15 students taking on the issues covered in each episode
Podcasts are consumed by approximately 34 million people in Brazil. With this in mind, Professor Karina Dias, of the Federal University of Pará (UFPA), from Campus de AltamiraI decided to broaden the horizons of demonstration projects to invest in this publishing tool.
With the aim of popularizing science in a simple way, "ArthropodCast" was born, a platform that tells more about insects.
"The goal is to disseminate the general knowledge that we produce within the university and podcasts, in addition to its generalization, and plans to provide biology students with the use of information technologies, not only to spread science, but also to use it in their daily lives in classes and this helps in the process of training students"Karina Dias explains.
After the onset of the pandemic, more and more people started consuming podcasts. Similar to this, the dissemination of science is also increasing in our daily life.
"I've been working with promotion for quite some time and I've been studying the use of technologies to be able to spread the science and also use it in the classroom. I've noticed that many people who hike listen to podcasts." , account.
"A way you can listen while you're doing other things, so I thought, why not?"
"Why not make our content something people can listen to while they're on the go or doing their work. Lightweight content that can be accessed from anywhere," tells the teacher.
Currently 15 students are involved in the project, from those who tackle the issues that will be addressed for each new episode to those who prepare the content production. Gabriel, one of the team members, tells us what it's like to be involved in the step-by-step process from registration to publication.
"Immediately when I saw all these stages that had to be accomplished, I felt a bit intimidated, but nowadays I take it much easier, it is still a very time consuming process."says Gabriel Santos. "So much that editing a podcast takes a long time for me. There are so many details about conversations, breaths, pauses, and mistakes, so we have to think through everything so it's not poor quality."
The desire to expand the project for them is a dream, to be able to spread knowledge to as many people as possible, who are often unaware of the importance of these small animals for the environment.
"Science is not necessarily something that everyone is interested in, so we had demand, access. But I think there is never too much information. We will continue to produce, strive to expand, and I believe that a person does not have access to information and that information is not available."says Karina Dias.
"But above all, getting information for those who are interested in it. Not only is it accessible to the public, but also to the biology students who are developing this podcast and making it accessible to the population."
All episodes are available and accessible through the Leia-X Group's streaming and social media platforms.
(Text produced by Carla Drusdowski, one of the panelists "school reporter"With the assistance of reporter and journalist producer Athinara Farias)
Source: news confirmation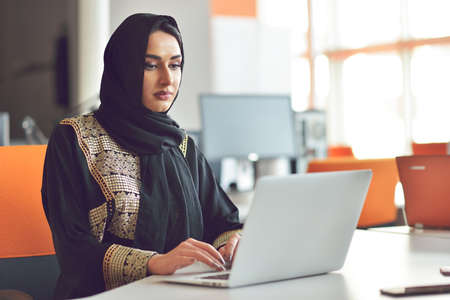 "Hardcore beer fanatic. Falls down a lot. Professional coffee fan. Music ninja."