"The Magnum was born as a radical update to the 1979 Dart. It had a front entirely designed in Brazil, including the rear windows and a roof split down the middle, like a Targa, without a vinyl cover. That was it," he explained. "This design was done by a designer." His name is Celso Lamas, now deceased, who was head of design at Chrysler do Brasil.
Badolato highlights that Magnum was Chrysler's way of responding to the "severe" decline in sales from 1974 onwards, caused by the first oil crisis.
All of the automaker's cars manufactured here at that time, in addition to being huge by Brazilian standards, were equipped with a V8 engine, which had high fuel consumption.
"To bring a new product without major investments, the Magnum was built using some fiberglass parts, such as the front and rear window covers, called opera windows. It also acquired lines and decorations to characterize it as a new car."
The businessman points out that the Magnum car made the company's sales grow in 1979, but the second oil crisis came, and at the beginning of the 1980s, Chrysler do Brasil and its facilities in São Bernardo do Campo (SP) were sold to the Volkswagen headquarters in 1979. Germany.
"Dojão do Raul" is considered the most complete version, equipped with a three-speed automatic transmission and air conditioning. Badolato says the 318 V8 is capable of producing 208 hp and 42 kgm of torque.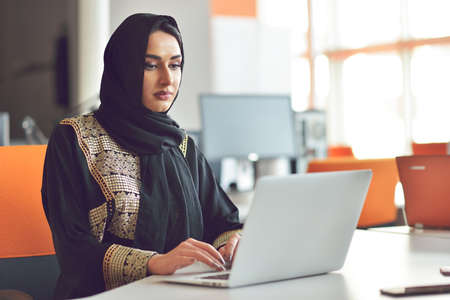 "Hardcore beer fanatic. Falls down a lot. Professional coffee fan. Music ninja."