Members of the Brazilian government participated in a ministerial meeting to discuss the value of the emergency, which ranges from estimates of R$23 billion to R$53 billion. Finance Minister Fernando Haddad (PT-SP) defends a more conservative value, between R$23 billion and R$26 billion, linked to the approval of projects in Congress.
The meeting also discussed the possibility of reviewing the target in the first quarter of 2024 if it is not achieved by then. The meeting was attended by Haddad, Randolph Rodriguez, Head of Government in Congress, Danilo Forte, LDO Rapporteur, and Simon Tippett (MDB-MS), Minister of Planning.
There was consideration of equality in the emergency, and a proposal that it reach the government and Congress equally, with a relative freeze on parliamentary amendments for each amount frozen in the government's accounts.
The proposal to set aside congressional amendments to the PAC (Growth Acceleration Program) to protect the program in an emergency scenario was also discussed.
Despite the uncertainties surrounding the emergency, Haddad expressed his optimism about the possibility of Congress approving projects that could increase revenues.
Relying on the support of the Presidents of the Senate and the Chamber.
Although the electoral fund was not explicitly discussed at the meeting, it is under pressure in Congress to reach a record value, potentially reaching R$5 billion.
There was also disagreement over the imposition of the amendments, as the government opposed Congress' desire to make the committee's amendments mandatory. However, the rapporteur must include the imposition of this item in his report.
Haddad made a positive announcement of the receipt of R$62 billion for the public treasury, as a result of litigation before the Supreme Court of Justice in connection with the operations of PIS and Cofins.
This amount is expected to have a positive impact on revenues in 2024, in addition to a 25% increase in the transfer of funds from states and municipalities in December.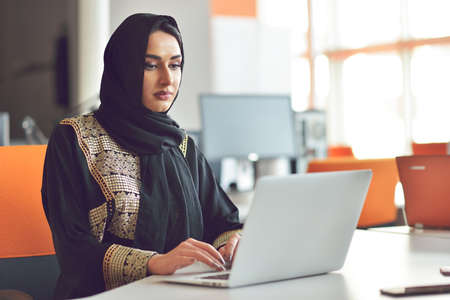 "Hardcore beer fanatic. Falls down a lot. Professional coffee fan. Music ninja."