With a program that wants to be inspiring, groundbreaking, and engaging to the public, FIC.A intends to celebrate science, offering unique experiences in the fields of science, technology, culture, and art.
The festival, which began this Tuesday, will run until next Sunday, promoting discussions, performances, hands-on workshops, presentations and interactive exhibitions, among other formats.
The program contains hundreds of events that promise the presence of some of the best scholars, thinkers and authors and, at the same time, express international events and anniversaries.
In its first edition, it will bring together more than 100 academic, scientific, technological, diplomatic, governmental and non-governmental bodies, transcending 700 activities and adding more than 100 speakers from more than 20 countries.
There are about 1,000 hours of program divided between auditoriums, cinema, literary space, exhibition areas, sports area and gastronomic area, through a range of formats that favor the visitor's experience, regardless of age and personal taste, the organization guarantees.
During the weekend, there are events designed especially for families, always inspired by science.
The festival is part of the Oeiras Science and Technology Strategy, which aims to create an unprecedented event in Portugal that asserts itself as a reference in the national and European panorama.
Learn more through www.fica.pt.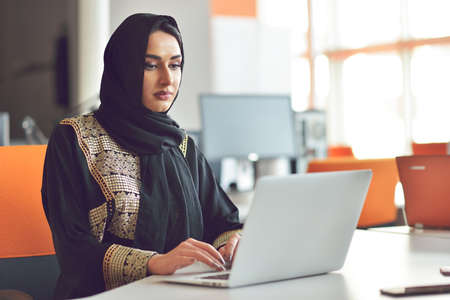 "Music fanatic. Professional problem solver. Reader. Award-winning tv ninja."