The Faculty of Agricultural Engineering of the Department of Technology and Social Sciences (DTCS) and the Dean of Extension of the State University of Bahia (Uneb), in Juazeiro, will promote the 1st SIMCS Symposium "Soils and Sustainability of Agro-Ecosystems". The event will take place on Wednesday (28) and Thursday (29) in the Antonio Carlos Magalhaes (ACM) Auditorium at Uneb DTCS.
The event is free and open to the public and will include lectures, round tables, discussions, job fairs and a book launch. According to the event coordinator, Prof. Dr. Emanuel Ernesto Santos, the symposium is an opportunity to spread knowledge, update and integrate the internal and external academic community.
Opening
The event will be opened at 2 pm, followed by lectures on desertification in the Brazilian semi-arid region by a researcher from the Brazilian Agricultural Research Corporation (MBRABA semi-arid) Dr. Edu Bezera SA; and greenhouse gas emissions in agriculture, with researcher from Embrapa Semiarid, Dr. Diana Senior Dion.
The program begins on Thursdays at 8:00 a.m., in the Third Campus Library, with an exhibition of works on the topic 'The Importance of Fertilizers in Plant Development' and an exhibition of pamphlets on the subject of soil morphology and environmental education. At 10 am, in the ACM auditorium, the program continues with a lecture entitled "Interpretation of Soil Analysis", given by Embrapa Semiarid researcher Dr. Magnus Dall Igna Deon.
At 11 am, the program will also see the launch of the book "Management and Conservation of Soil and Water in the Semi-Arid Zone" by DTCS/Uneb Prof. Dr. Carlos Alberto Batista. Then, the DTCS/Uneb Green School Program will deliver the battery collection containers to the department.
In the afternoon program, starting at 2 pm, in the ACM auditorium, a round table on Soil and Water Management and Conservation will begin, which will be led by students of the Agricultural Engineering course discipline, whose title corresponds to the curriculum component of the same name.
A seminar
The first Soil Science Symposium is supported by the Graduate Program in Irrigated Horticulture (PPGHI), Graduate Program in Human Ecology, Social and Environmental Management (PPGEcoH), Graduate Program in Agroecology and Regional Development (PPGADT), research and extension. Center (NUPE-DTCS), Center for Agroecology, Renewable Energy and Sustainable Development (CAERDES) and Embrapa Semiarid. Participants will receive an event certificate. Those interested can access the full schedule on their Instagram profile. @tweet.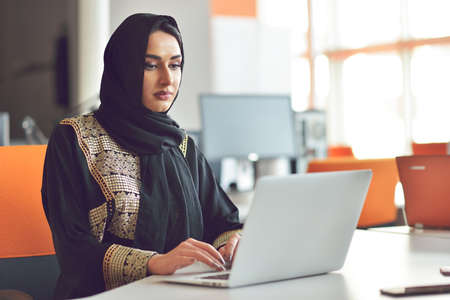 "Hardcore beer fanatic. Falls down a lot. Professional coffee fan. Music ninja."