In the first leg, a week ago, in Quito, LDU won 2-1 and now needs a draw to qualify. Hey Sao Paulo Should win Thursday's game by two goals. If they win by one goal, the semi-finalist will be defined by a penalty shootout.
Tricolor seeks another twist in knockout competition. So it was against San Lorenzo, in the round of 16 of the Sudamericana Championship, and Corinthians, in the semi-finals of the Copa do Brasil. Either way, they lost by a goal in the first leg and won 2-0 at Morumbi Stadium, which is exactly what they need against LDU.
LDU had a similar advantage in the previous stage, with Noblesse from Chile, almost missing out on the rankings. They won 1-0 away, but lost 3-2 at home, only going through a penalty shootout.
Sao Paulo loses to LDU, but Lucas Moura's goal keeps the team alive
Crucial in the first leg, as Lucas assisted the goal Sao PauloStriker Luciano, who was sitting on the bench in Quito, is supposed to return to the team on Thursday. Peraldo, who was injured in the first leg, is still under medical care and there are doubts about his participation. Alain Franco is the favorite to collaborate with Arboleda.
who is out: Caio Paulista (right thigh strain), Gallupo (left knee surgery), Igor Vinicius (post pubic surgery transfer), David (bone edema), Erison (groin pain), Ferrarisi (right knee surgery), Patrick (injury) In ligaments and syndrome (right ankle) and Peraldo (left ankle sprain).
potential team: Raphael, Rafinha, Arboleda, Alan Franco and Wellington; Pablo Maya, Alison (Gabriel Neves), Rodrigo Nestor and Luciano; Lucas Moura and Calleri.
LDU – Coach: Luis Zubeldia
Eyeing Thursday's match, LDU entered the field with a mixed team against Gualacio and won 3-1, taking the lead in the Ecuadorian championship. The full back, Jose Quintero, was injured, but he must be absent, despite his travel to Brazil.
who is outQuintero, Alvarado, and Gonzalez.
Potential team: Alexandre Dominguez; Mina, Rodriguez, Addy and Quinones; Piovi, Mauricio Martinez and Zambrano; Ibarra and Johan Julio Guerrero.
to rule: Alexis Herrera (VEN)
Assistants: Lupine Torrealba and Alberto Ponte (Finn)
Fourth rule: Leander Herrera (VEN)
Video Assistant Referee: Gustavo Tejera (URU)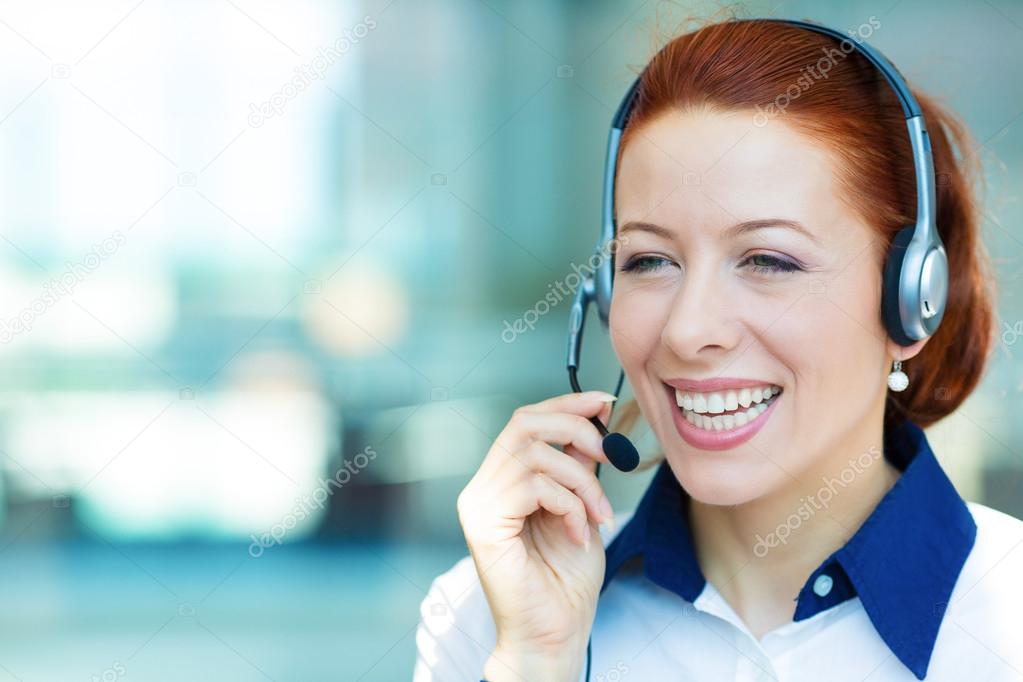 "Tv fanatic. Web junkie. Travel evangelist. Wannabe entrepreneur. Amateur explorer. Writer."