Posted on 05/29/2023 11:21 | Updated 5/29/2023 12:50 PM
RIO – After vaccinating only 20% of the population of Rio against influenza, the Rio Municipal Health Secretariat has decided to extend the vaccination campaign, which will end on Wednesday (31). This year's rate is the lowest in the city since 2012.
According to the volume, the aim is to expand coverage of the population, mainly, priority groups, due to respiratory diseases, which are more common in winter. He said in a statement, "It is necessary for people to search for a health unit to receive vaccination against influenza as soon as possible. The vaccine prevents serious cases and complications resulting from influenza, especially in children and the elderly."
According to the epidemiological observatory of the Municipal Health Secretariat, as of Monday (29), 1,358,629 doses have been applied. The expectation was that 90% of the population would be vaccinated during the campaign, which began on April 10.
to report today, Infectionologist José Pozza Júnior emphasized that the vaccine is a safe protection and has been in use for a long time.
"People have been very concerned about Covid-19, and for good reason, because coronavirus is such an off-the-chart virus, but we know that influenza has caused many more deaths before. So it's not because you're protecting yourself from one disease that you should relax compared to another," He said.
The specialist also explained that the immune system changes every year to try to meet the most prevalent strains of the virus at the moment. "It is a vaccine that is always revised to take into account the viruses that have circulated in the previous year," he said.
All people can be vaccinated from 6 months of age, including children, young adults and adults. Also according to the SMS, the influenza vaccine can be given simultaneously with other vaccines from the national immunization calendar and also with other medicines, except for children aged 5 to 11 years. This group must wait 15 days between vaccinations and prioritize dose administration against Covid-19.
Flu vaccines are still available at 237 primary care units (family clinics and municipal health centres), from 8 a.m. to 5 p.m. The vaccine is also available at the Super Centro Carioca de Vacinação, in Botafogo, which is open Sunday to Sunday, 8 am to 10 pm, and is also available by drive-through; And at additional points around town.
lowest rate in recent years
This year's flu vaccination rate is the lowest in the city since 2012. Last year, for example, vaccinations for the elderly reached 49.3%, while this year only 24.1% of that population were vaccinated. With regard to pregnant women, the number has also decreased. In 2022, about 24.1% will be vaccinated, and in 2023, only 14.1% will be vaccinated.
With children, the rate is the lowest since 2017. Last year, 28.2% were vaccinated, and this year it's 24.1%.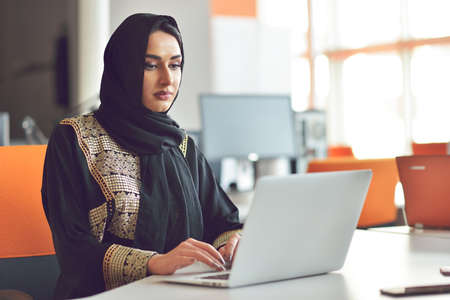 "Hardcore beer fanatic. Falls down a lot. Professional coffee fan. Music ninja."