The last day of the 19th National Science and Technology Week (SNCT) will be on Saturday (12) with programming competitions, games and games – League of Legends, in Praça do Povo, at José Lins do Rego Cultural Space, in Tambauzinho. Activities start at 2 pm.
In the Geek space, audience will find galleries of movie, anime, sword game, card game, RPG, board game, gymkhana, random, band rock, kpop and cosplay. In the Eco Tech space, on Mezzanine 2 B, there are fun games for children, an eco-friendly sign space, an art workshop, an art gallery with e-waste and lectures (Inspections of Electrical Installations (2iE): Good Practices in the Use of Electrical Energy; Have you heard of What is Aquaponics and how can it help the environment?; Sustainable Development Goals (SDGs) and climate change).
The public can also see the positions of several municipal administrations, such as education and culture (Sedec), environment (Seam), tourism (Setur), among others, as well as universities and colleges. For example, the Federal University of Paraíba (UFPB) has the UFPB FabLab space, which shows how the school's solar plant works, with the Ecocycle space for university mobility. There are also video workshops for social networks, analog game design, video art, mobile digital photography, extended drawing, clay modeling, and thematic seminars.
"This National Week party is nothing more than showing our city what we have in terms of technology, science and scientific knowledge," said Guido Lemos, Secretary of Science and Technology of the municipality (Secitec).
week – National Science and Technology Week (SNCT) has been held annually since 2004. The meeting is coordinated by the Ministry of Science, Technology and Innovation (MCTI), in cooperation with state and municipal secretariats, funding agencies, science spaces – cultural institutions, educational and research institutions, scientific societies, schools, government agencies and companies based on Technology and private companies with a focus on the use of innovative technologies and other civil society entities.
The theme chosen for this year reflects the bicentenary of Brazil's independence and how science and technology have contributed to the country's growth since then. The motivating idea of ​​SNCT 2022 in Joao Pessoa is to coordinate events for the dissemination and popularization of science that synergistically combine the science and technology ecosystem, the education network and the general population in an enjoyable environment for the exchange of experiences and motivations of young scientists, favoring seed fertilization for social transformation through scientific and technological knowledge.
a program – To see the full schedule, click the link https://www.joaopessoa.pb.gov.br/destaque/19a-semana-nacional-de-ciencia-e-tecnologia/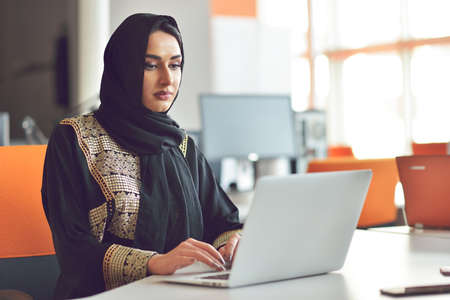 "Hardcore beer fanatic. Falls down a lot. Professional coffee fan. Music ninja."