This Saturday, Corinthians secured three more points in the Brazilian Championship after Beat Ciara in Itaqueira. The big surprise at the beginning 11 for Vitter Pereira was the choice of Ramiro in place of Roger Geddes. After the duel, the No. 10 jersey commented on the vice president's selection and took the opportunity to highlight the group's performance.
In the mixed zone after the match, Timão's top scorer of the year was asked about the Portugal captain's decision to leave him on the bench. Roger said again that he did not like the reserve, but he accepted the choice of coach.
"It's his choice (Vitor Pereira). Like I always say, I don't like being off the bench anytime, but he thought it was better that way because I've played several games in a row. But this is his choice, so we have to accept it as best we can," the striker commented.
Corinthians created several chances in the 90 minutes and came close to opening the scoring at the start of the match. With 15 shots against Ciara's goal, the goal that determined Timao's victory only ended up at the end of the second half. Thus, in the face of Corinthian pressure, Roger Geddes highlighted the dominance of Alvenegro in the confrontation.
"The team was doing well, it was a sin not to get the ball in at the beginning of the game, and the result would be more fluid. Ciara also had a chance, of course, but it was a game that we controlled a lot. Thank God, we managed to score in the end," Roger emphasized. Guedes.
Finally, the No. 10 shirt regretted the ball on the post after a free kick. For Brazil, Guedes was the only goal scorer for the team in this way.
"It's a sin, isn't it? This is football, we score a goal that's not beautiful sometimes and a great goal doesn't pass," the striker said.
Now, Roger Geddes and the rest of the group are gearing up for the final two games of the season. With the Libertadores guaranteed a direct place, Alfinegro's side will face Curitiba and Atletico Mineiro in search of the best possible position in the Brazilian championship.
See more at: Rger Guedes, Corinthians x Cear and Campeonato Brasileiro.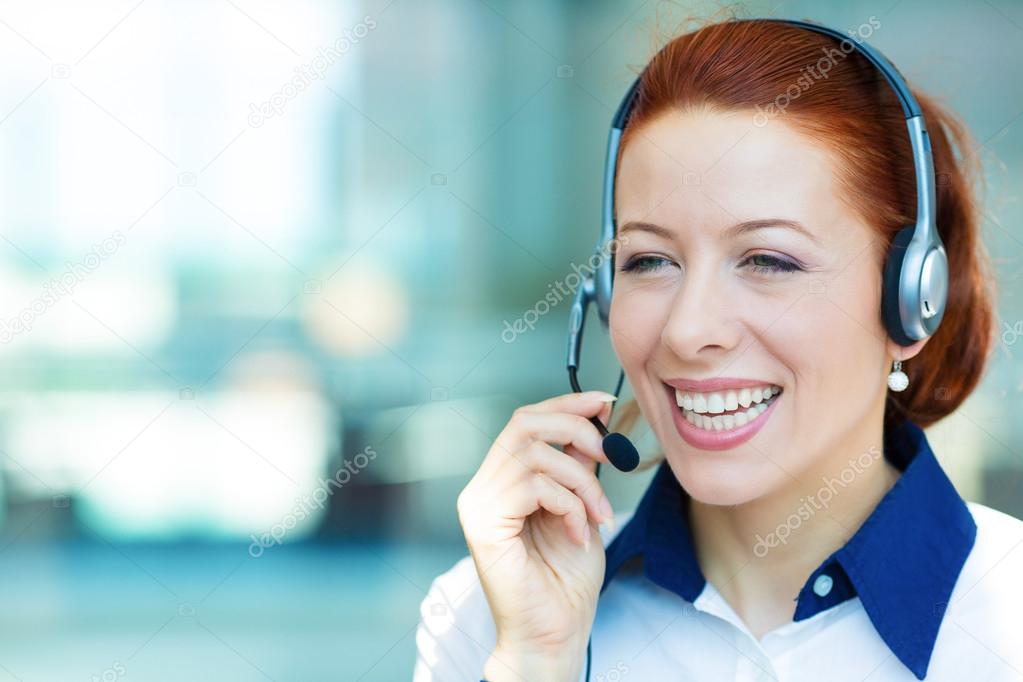 "Tv fanatic. Web junkie. Travel evangelist. Wannabe entrepreneur. Amateur explorer. Writer."