Flamingo
The pitcher gained space in Robro Negro with Sampaoli

Flamengo faces Fluminense on Thursday (1), at 8 pm, in the Maracanã, in the second leg of the Round of 16 of the Brazilian Cup. Since they drew 0-0 in the first leg, a win would guarantee qualification to the next stage of the tournament. And who should be one of the starters in the decision is Mateus Cunha, who has gained space with Jorge Sampaoli. but, The goalkeeper's staff disagreed with the board, and Archer's future at Robro Negro is now in jeopardy for some unusual reason..
This is because Mathews being her relations with Flamingo Until December this year And about to be able to sign a pre-contract with any team. The council, in turn, has been trying to renew since the end of last season, but negotiations have only developed in recent weeks. The two parties recently reached an agreement regarding the time of the new agreement (until the end of 2025) and the basic salary. However, the deal between the goalkeeper and Robro Negro did not end in the final moments.
According to journalist Venê Casagrande, from O Dia newspaper, Flamingo tried to withdraw the previously agreed clauseContract extension stuck before signing. Matthews Cunha's representatives believe it is unfair for the board to try to change the agreement after lengthy negotiations. The report ensures that the problem is not related to the financial part, such as wages and/or gloves. Now, Rubro Negro will have to talk again with the goalkeeper's staff to reach a happy ending.
Do you support the stay of Mateus Cunha in Flamengo?
Do you support the stay of Mateus Cunha in Flamengo?
95 people participated in the vote
Mateus Cunha is living his best moment since his arrival at Flamengo, in 2020, when he joined the Under-20 team. This season, the goalkeeper has been called up 11 times, replacing Santos in the title fight. By comparison, Archer only played two games last year. At 22, the archer is hoping to further his Rubro-Negro streak, as well as wanting to extend his relationship beyond this season.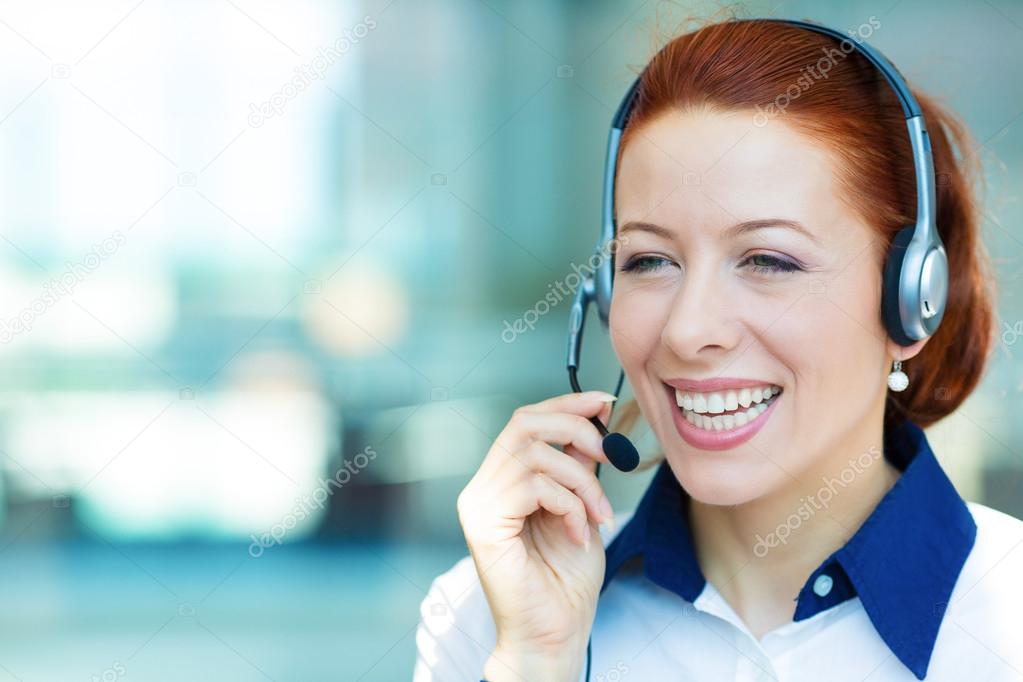 "Tv fanatic. Web junkie. Travel evangelist. Wannabe entrepreneur. Amateur explorer. Writer."