Weeks later, the company's R$20 billion "accounting discrepancies" were revealed
Modification
247 – Posted in linkedin Young Bernardo Garcia revealed, Monday (16), that in December 2022 he sent an email to newspapers and journalists denouncing Lujas Americana's responsibility for the bankruptcy of his father's company. At that time, the company's "accounting discrepancies" in the amount of R$20 billion had yet to be revealed.
Garcia stated that he also sent the complaint to Sergio Real, the former CEO of Americana, and to Fabiana Oliver, the company's director of investor relations.
"I took this step two years after my father's company went bankrupt at the hands of Grupo Americanas SA, which broke a five-year contract by paying bills for months, without prior notice. Not only that: 15 days before that, the group had begun negotiating to buy the company from him. (That's because he (In those days, he received a bid from one of Americana's competitors), says Garcia.
>>> Americana distributed to its owners a dividend of R$ 550.6 million on the profits from make-up on the balance sheets
The young man also reported the material, psychological and physical damage caused by the injury. "My father had a heart attack four months after being bankrupt and spent a week in the intensive care unit. Since then, he and his partner have been on medication to deal with anxiety and depression. They lost everything: house, car, money and 40 years of struggle and effort. They also lost their will to fight." Live. In these two years, they are trying to escape from lawyers who accept the reason for success, because they do not have the financial conditions to bear the costs of the operation. And I, as a son, try to do my best to help them financially and emotionally. "
"Often, the criticism directed at entrepreneurs and companies does not differentiate between the entrepreneurs of large, small and medium-sized enterprises. The bankruptcy of large companies leads to the loss of billions to their shareholders, but they remain with millions of others. The bankruptcy of small companies takes its losses. Their owners lose everything. I do not I root for the bankruptcy of Americana. I hope they recover: only then will they be able to tolerate and honor their collaborators and their creditors. I hope, more than that, that they become aware. The predatory relationships of capitalism have profound and problematic consequences. There will be few environmental, social, and institutional actions that will correct that impact. It is necessary that we pay attention and discuss this, and move beyond the superficiality that the corporate environment loves so much (and from which it benefits so much).
signed on 247And pix supportAnd Subscribe to TV 247in the channel 247 – Nada And watch:
Knowledge is liberating. I want to be a member. Follow us cable.
you who have come this far, Thank you very much for rating our content. Unlike corporate media, the 247- Brazil and the TV 247 Fund themselves through their own community of readers and viewers. You can support TV 247 and the Brasil 247 website in several ways. See how at brasil247.com/apoio
Support 247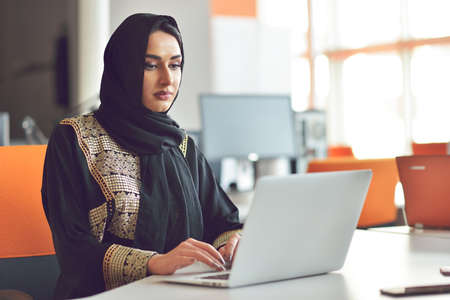 "Hardcore beer fanatic. Falls down a lot. Professional coffee fan. Music ninja."