General Motors (GM) confirmed, on Monday (30), that more than 800 workers have been laid off from work at its São José dos Campos plant unit, within the city of São Paulo.
According to documents submitted by GM to the Regional Labor Court, there are 839 employees were fired.
General Motors complied with the labor court's decision after the conciliation session held last Friday (27). It was the automaker itself that filed a collective bargaining agreement over the strike that began last week.
GM confirms the layoff of 839 workers at its Sao Jose dos Campos plant
During the hearing, GM said that the layoffs were necessary due to declining sales of products manufactured in São José dos Campos, and that it could not guarantee the right of preference to those laid off in the event of new hires.
The union wants the automaker to cancel the layoffs because, in the layoff agreement, there is a clause stipulating job stability for the workers.
The demonstration was attended by about 1,000 people, including laid-off workers, non-fired workers, and union members, and the demonstration took place in several streets in the central area of ​​the city.
The group asked GM to come back and not fire the workers. The measure also approved the continuation of the strike, which, according to the union, will not end unless the deductions are cancelled.
This measure, implemented on Thursday, was the third measure against layoffs in São José. Previously, the dismissed employees hung uniforms bearing messages on the walls of the automobile manufacturing unit.
In the letters, they asked for their jobs back, complained about years of services ignored by the company and asked for help from state and federal governments.
See more news from Vale do Paraíba and the Bragantina region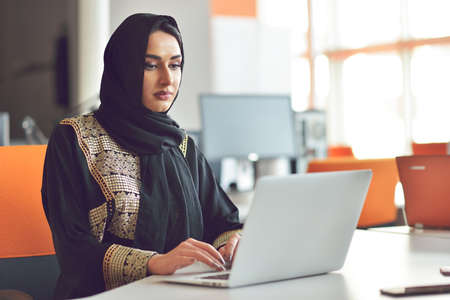 "Hardcore beer fanatic. Falls down a lot. Professional coffee fan. Music ninja."