Square Enix has announced that update 1.03 is available for Final Fantasy XVI.
See patch notes below.
---
Patch Notes v 1.03
We are announcing the release of update 1.03, which brings many improvements to the game.
This update fixes some bugs and adds new functionality.
We recommend that you install the update before playing FINAL FANTASY XVI.
In this update:
The following items have been added to the System tab of the main menu:

The intensity of motion blur
It allows the player to adjust the intensity of the motion blur effect when the character or the camera is moving. The default setting is Max: 5. This can be lowered to intensify the motion blur effect, or set to 0 to disable it entirely.
Follow the player (movement)
Follow the player (attack)
Disabling these settings will prevent the camera from automatically following the character when they move or attack, respectively.

Changed the maximum camera sensitivity (horizontal) and camera sensitivity (vertical) from 10 to 20.
Three new control profiles have been added: types D, E, and F. Fixed bugs that affected the stability of some menus. We fixed some text issues.
We add the hashtag #FF16 when you share screenshots or videos on Twitter or YouTube.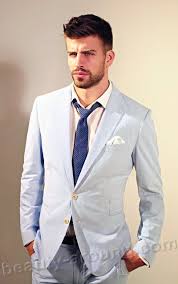 "Incurable thinker. Food aficionado. Subtly charming alcohol scholar. Pop culture advocate."