– Reading time: 2 minutes –
Android smartphone makers are constantly looking for innovation and ways to make their products more attractive to the audience. As a result, they include secret, and often undocumented, features and tools that can be activated using a specific set of taps or commands. these Hidden functions in the mobile It may vary from device to device.
Now see the list of functions that your Android device can perform
Discover hidden tricks on your smartphone that you can activate by typing codes on the calling screen.
Turn off the cell phone (code *#*#7594#*#*)
When this combination is activated, the phone turns off automatically.
Read more: 5 effective strategies to save your money
Determine the firmware version (code *#1234#)
If you want to know details about the firmware version of a device, this group is perfect. Provides information such as PDA and bootloader.
View information about calls (code *#021#)
While this icon has been linked to wiretapping, it actually displays information about a track of missed calls.
Make a call without showing the number (code *#31#)
This combination works for calls between mobile phones and calls from a mobile phone to a land line.
When you type this sequence, the device automatically hides your contact on the device that will receive the call.
Find out the IMEI (code *#06#)
By typing this string, you can find out the International Mobile Equipment Identity (IMEI) number.
This group provides important information about your phone's manufacturer and model.
Access device information (code *#*#4636#*#*)
This combination is used to check various information about the phone. In this setting, you can check the battery charge level, mobile network status, IMEI and software version.
Xiaomi Diagnostics Menu (Code *#*#64663#*#*)
The code opens the Xiaomi test screen, allowing you to test functions such as panel sensitivity, audio outputs, LED, SIM cards, and memory.
Also read: 4 common lies we see in Hollywood movies
Check Android version (code *#*#1111#*#*)
To quickly check your device software version, just type this string. It helps to check if your phone is running an updated Android version or an older version.
Samsung Diagnostics Menu (Code *#0*#)
In this group, you will find a list of hardware diagnostics. There you will see different test functions such as vibration, camera and speakers.
Motorola Diagnostics Menu (Code *#*#2486#*#*)
By typing this sequence, you will be able to explore a tab dedicated to evaluating aspects such as screen, performance, sensors, vibration, and more.
Did you like this article and would like to see more similar content? Then access the file google news and select "✩ FollowTo receive all news from ways to travel in your mobile phone.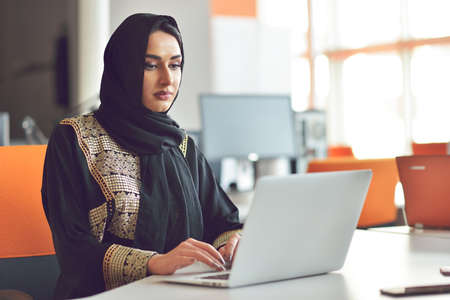 "Hardcore beer fanatic. Falls down a lot. Professional coffee fan. Music ninja."