To confirm the authorship of the offense and the repetition of the behavior, the Fifth Criminal Law Chamber of the Court of Justice of São Paulo, on charges of passive corruption, sentenced a doctor from the Public Health Network to two years and eight months in a semi-open prison, a 13-day fine and loss of the position he held.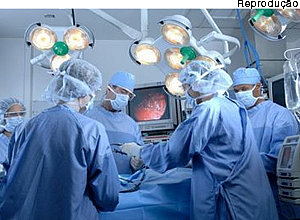 According to records, the defendant paid R$2,200 from a pregnant female patient to perform surgical sterilization, funded by SUS. After the patient refused, the doctor refused the surgery, which was subsequently performed by another specialist from the public network.
The man had already been convicted by the First Court of Itapolis (SP). TJ-SP maintained the sentence.
Judge Mauricio Enrique Guimarães Pereira Filho, rapporteur of the appeal, noted that the doctor "has failed to provide a reasonable and viable justification capable of refuting the strong evidence collected in the file". He explained that the crime of passive corruption consists in requesting an undue advantage from the victim.
The judge used the same reasons the judge used to dose the penalty: worsening guilt in the crime and the perpetrator who committed it, as well as a poor record. "For the same reasons, it is impossible to replace deprivation of liberty with restricted rights," he added. With information from the press office of TJ-SP.
click here To read the verdict
0003302-35.2016.8.26.0274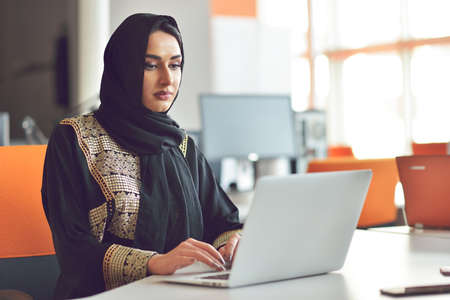 "Hardcore beer fanatic. Falls down a lot. Professional coffee fan. Music ninja."