From this Wednesday (08) until Friday (10), the University of São Paulo (USP) is hosting the Third Conference on the History of Science and Technology, an event open to the public that aims to discuss the relationship between scientific and technical activities and society throughout history.
The conference is organized by the Chronos Research Group: History of Science, Epistemology and Medicine of the Institute for Advanced Study (IEA) and the Joint Center for the History of Science (CHC). In addition, national and international researchers participate.
Read more:
Conferences and other activities
The program includes thematic conferences and seminars as well as poster sessions on various topics:
Communication and dissemination of scientific and technical knowledge
Scientific and technical disagreements
Relations between science and technology
Research tools and tools
Public policies and the social role of scientists and technicians
Sources, documentation and history
Local and global scientific and technical development
The history of science and technology and its dialogue with education
History of science, philosophy of science and its interfaces
Interdisciplinarity and integration of knowledge
One of the highlights of this event is a conference by historian of science Lewis Benson, professor emeritus at West Michigan University, USA, on the importance of Einstein and Picasso in education. Therefore, it is important to note that the conference will be held in English, without direct translation.
Schedule
Wednesday (08)
From 12 noon to 2 pm – Poster sessions
2:30 pm – Conference "The Importance of Einstein and Picasso in Education Today" with historian of science Louis Benson.
5 pm – Opening of the Science and Arts installation curated by artist Walter Miranda.
Thursday (09)
11 am – Conference "Pascal and the Philosophy of Priority: How to Evaluate Mathematical Generality in Competition?", with Professor João Cortés, from the Institute of Biological Sciences (IB) at the University of the South Pacific.
2:30 pm – Science, Technology and Public Policy Funding Agenda, with contributions by Olival Freire Jr. (Scientific Director of CNPq), Paulo Lee Ho (Butantan Institute), and Kip Garland (iSEED).
5 pm – Book launch.
Friday (10)
From 12 noon to 2 pm – Poster sessions
2:30 PM – Conference "Scientific Controversies: How Proud?" Written by Gildo Magalhaes dos Santos.
Published books:
Between Metaphysics, Dystopia, and Nepotism, by Vanity Santana Diesman;
Robots and Artificial Intelligence on Screens – Technoscience, Imagination and Politics in Fiction, by Livia de Padua Nobrega;
Spaces and Ideas – an overview of the German beginning intertwined with Brazil, by different authors;
Dear Einstein and Other Stories of Science and Technology, by Gildo Magalhaes dos Santos.
where?
The activities will be carried out in rooms of the Department of Geography and Department of History of the Faculty of Philosophy, Arts and Humanities (FFLCH) of the University of the South Pacific, on Professor Avenida. Lineu Prestes 338, in the Butantan neighborhood, and also in rooms at the Butantan Institute, which is close to the FFLCH.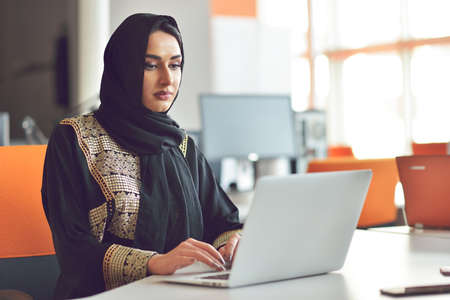 "Hardcore beer fanatic. Falls down a lot. Professional coffee fan. Music ninja."