a saints Coach Claudiomero led him in the 3-2 defeat against Flamengo at Villa Belmero. The club's new coach, Paulo Tora, was at CT Rei Pelé on Saturday, accompanying training, but he will only officially start work on Monday.
In the post-match press conference, Claudiomiro reported his conversation with Paulo Tora and explained that all decisions were taken by him, such as exchanging Joao Lucas with Lucas Perez in the starting line-up.
"We talked a lot. He made us feel free to decide how to play. The decisions, the exchanges, were my decisions. Even though we talked, he made me feel comfortable making choices," Claudiomero said.
The assistant recognized Santos' difficulty in scoring crosses on the right side of the attack, but revealed that he had asked the players to reduce the opponent's space.
"We asked to get out the back, to shorten the tag so that this kind of movement wouldn't happen, and we tried to take some points off it, but it took a while to shorten it. It wasn't possible to eliminate that strong point of theirs," he said.
Read also: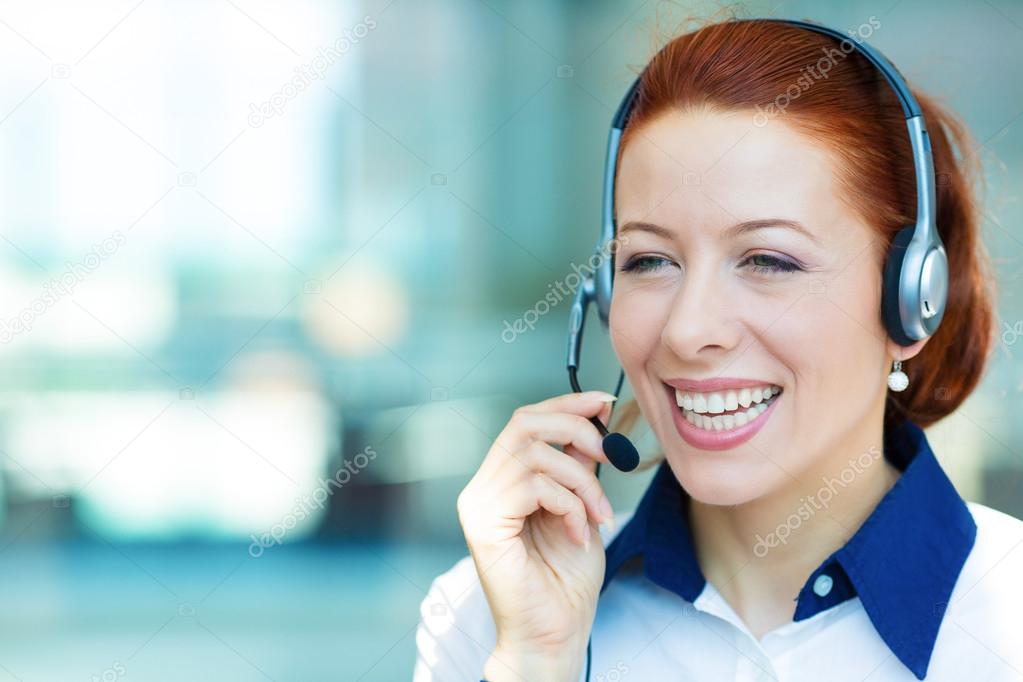 "Tv fanatic. Web junkie. Travel evangelist. Wannabe entrepreneur. Amateur explorer. Writer."