The Committee on Economic Affairs (CAE) of the Senate on Tuesday (14) approved an invitation to the President of the Central Bank, Roberto Campos Neto, to explain the current base interest rate for the economy, Cilic.
Since it is a commission invitation and not a summons, Campos Neto is under no obligation to attend. In these cases, however, the guests usually complied with the request so as not to raise alarm with the senators.
The request is approved amid various criticisms of Selic by members of the government.
President Lula himself and Finance Minister Fernando Haddad have stated that there is room for the BC commission to cut the rate. They estimate that the high rate of investment makes it difficult to invest in the country and prevents the recovery of the economy.
As head of the Central Bank, Campos Neto is a member of Copom, the body responsible for setting the Selic rate. It is not up to him to set the rate alone, but the BC president votes within the group.
Selic's definition relates to inflation control. That is, if inflation is rising, above target, Copom tends to increase the Selic rate. If inflation is in line with the target, Copom tends to reduce the rate.
Roberto Campos Neto stated that the central bank "does not like high interest rates" and does not act politically.
session
Before the vote, Senator Plenio Valerio (PSDB-AM) said he did not see the need to invite Campos Neto, since the head of the Central Bank, at least twice a year, has to go to Congress to give explanations.
Economic Affairs Committee Chair Vanderlaan Cardoso (PSD-GO) responded that although Campos Neto was "always anxious" to meet the Senate's interest rate demands, he told the audit CEO's technical advisor that it was necessary to vote on the application.
During the debate, Senator Sergio Moro (União Brasil-PR) defended agreeing to the invitation to the BC president, adding that Campos Neto has managed the central bank "well" even in the face of what he called "turbulent seas" of the economy.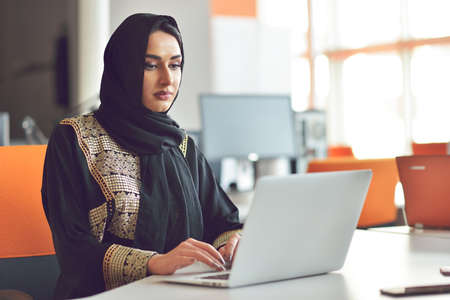 "Hardcore beer fanatic. Falls down a lot. Professional coffee fan. Music ninja."