A teenager wins an award – Photo: Reproduction/Internet
A 14-year-old student named Heyman Bekele recently won the 2023 3M Young Scientist Challenge for inventing a soap to treat melanoma, the most common form of skin cancer in the United States.
The soap, called MTS, is made from a combination of salicylic acid, glycolic acid, and tretinoin, which are keratolytic agents that slowly reactivate stem cells. These cells are responsible for activating the immune system to fight cancer.
In her YouTube presentation, Bekele explains that once MTS is in use, it releases a class of natural immune system proteins called Toll receptors in the skin. "These receptors bind to the stem cells that reactivate them. Once they are reactivated, they bind to the TN cells io12 [imunes] It concludes by combating cells infected with human papillomavirus.
+Silvio Santos has osteoporosis? The scam uses an artificial intelligence presenter and his daughter reports it
+ Women in love: Ines denounces the filth of her deceased daughter: "The whore girl."
Bekele, who is currently in the ninth grade at W. T. Woodson High School in Annandale, Virginia, says he will work to improve his invention over the next five years. Their plans include creating a non-profit organization to distribute low-cost soap to those who need it most.
MTS soap can be applied every other day after prescription. The cost is only US$0.50 (R$2.50), which, in fact, represents a huge impact on the world, as regular medical treatment against skin cancer costs more than US$40,000 (about R$200,000).
See also
Bekele is the first Virginia student to win the 3M Young Scientist Challenge. He received a cash prize of US$25,000 (R$125,000) and a year of mentoring from 3M scientists.
The 3M Young Scientist Challenge is the nation's leading high school science competition. The competition proposes that each participant create an innovative solution to an everyday problem that directly affects their personal lives, families, communities and/or the population at large.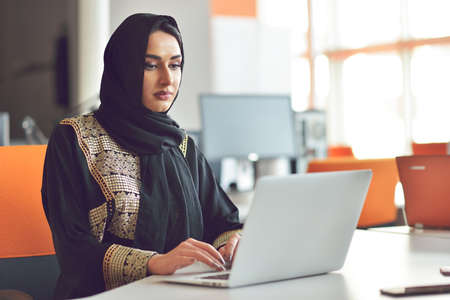 "Hardcore beer fanatic. Falls down a lot. Professional coffee fan. Music ninja."