This event is being held in Fortaleza for the second time, and welcomes student-athletes from all over the country

Last update:
10/28/2023 09:47

The 2023 edition of the Federal Educational Institutions (JIF) Games concludes on Saturday 28 after five days of competition that saw the participation of about 960 student-athletes in 11 sports. The farewell atmosphere at the Olympic Training Center in Fortaleza ensures that the Games will not be missed.
In his second participation in the JIF, FIBA ​​basketball player Cua Cabral faces a double bye: in addition to the end of the Games, this will be his last performance at the event. "I am a veteran member of the team, and this is my last year of the ICT course and my second and last at JIF," explains the student at Campos de Goytacazes. "It is an experience that will remain in my memory forever and I cannot help but miss it."
The IFCE women's basketball team also bid farewell to the event, marking their last performance together as a team. "Our team will not be the same anymore because many members will leave because they are in their last year of the course," explains Tina Cesar, an athlete from the Fortaleza campus. "The liveliness of the crowds during competitions and the opportunity to watch the matches of colleagues from other states will remain in my memory. "I also enjoyed learning about the reality of other international federations and having the opportunity to play with a basketball team from another country. Brazil region," says the student.
Student and footballer Kevin Richard, representing the IFAP campus in Laranjal do Jari, made his debut at the event in his final year at the Instituto Federal do Amapa. The athlete highlights that JIF provided a unique opportunity to learn more about the country. "Not only will I miss the games, I will also miss living with people from different cultures and countries."
JIF 2023 ends on Saturday 28th with the live broadcast IFCE TV, on YouTube. Check the full schedule on the event's official website.
Renata Jaguaribe – Social Media/Campus Caucaia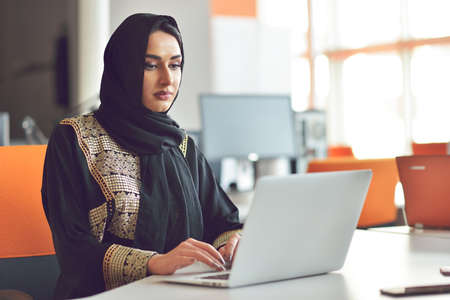 "Hardcore beer fanatic. Falls down a lot. Professional coffee fan. Music ninja."