Colonialism and socio-economic factors such as wealth, education, and political stability influence the global distribution of fossil data over the past 30 years and thus influence the documentation of the history of life on Earth. So argues a new study involving paleontologists from the University of Birmingham, UK, and the University of Erlangen-Nuremberg, Germany.
In the study, Published in Nature Ecology & EvolutionResearchers investigated the effect and extent of these biases in paleobiology databaseAn extensive database open to the public and widely used for analytical studies in this field.
According to the article, it is possible, for example, to identify these biases when mapping sources of knowledge production. The survey shows that researchers from high- and middle-income countries contribute 97% of the fossil data, which means that rich countries, mainly located in the northern hemisphere, control most of the palaeontological research power.
The team also found that the countries that contribute the most to paleontological research do a disproportionate amount of work abroad, more than half of which did not involve any local researchers, affecting the way paleontologists conduct their research and, in extreme cases, can It leads to unethical practices.
In a press release, co-author Dr. Emma Dunn recalls that while there are known irregularities and gaps in the production of knowledge from the fossil record, the historical, social and economic factors that influence these gaps are not well understood..
"We are familiar, for example, with 'scientific colonialism' or 'umbrella science', where researchers, usually from high-income countries, go to other countries to do research and then leave without any involvement with local communities and local experts. But these are The issue goes beyond that – the expertise of local researchers is underestimated and laws are often violated, which hinders national scientific development and leads to mistrust among researchers," explains the scientist.
For researchers, the first step toward more equitable and ethical research is to address the power relationships that drive scientific production. This means properly sharing and acknowledging the local experience.
"We know we can't simply eliminate bias, but by understanding it, we open up new avenues for understanding our past that transcend borders and span across disciplines of science and the arts. Paleontology truly thrives when we embrace this kind of diversity." .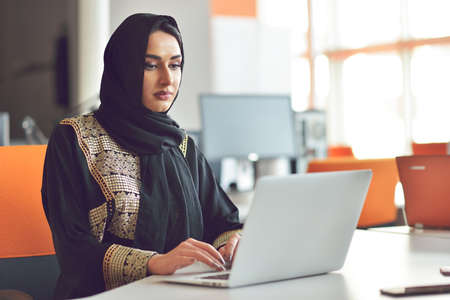 "Hardcore beer fanatic. Falls down a lot. Professional coffee fan. Music ninja."