Square Enix is ​​preparing for the arrival of Final Fantasy 7 Rebirth with a five-minute video about the original Remake. Narrated by Red XIII, this video covers the game's story, giving fans a summary of the adventure leading up to the new episode. Interestingly, this summary will also be available from Rebirth's main menu, ensuring that players can catch up on the narrative before diving into the new chapter.
Accompanying this video reveal are new details about what to expect from Rebirth. The game will combine active and classic Remake modes, giving players the ability to choose between real-time action or a more strategic approach that uses menu-based skills with automated combat.
Additionally, Rebirth introduces a new approach to difficulty settings. In addition to the familiar Easy and Normal modes, there is a new dynamic difficulty option that adjusts the game's challenge according to the player's skill level, promising a more personalized experience for players of all levels.
Square Enix also shared additional information about the game's world and characters, revealing new artwork showing Aerith positioned in front of the iconic Highwind plane. This artistic reference to the original game gives an idea of ​​the rich world and characters players will encounter in Rebirth, building anticipation for the Rebirth release.
Erith Gainsborough and the High Winds. #FF7R pic.twitter.com/SEEuKyjKa8

– Final Fantasy VII (@finalfantasyvii) November 17, 2023

To view this content, please enable targeting cookies.

Manage cookie settings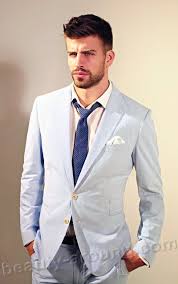 "Incurable thinker. Food aficionado. Subtly charming alcohol scholar. Pop culture advocate."