cast Corinthians Monday landed in Buenos Aires, host of the match against Boca Juniors 21:30 (Brasilia time) on Tuesday, for the round of 16 of the Copa Libertadores. While right-back Wagner did not travel, defender Gil and striker Willian is with the delegation.
Examined, Wagner has a right thigh injury. Brenato Augusto (calf pain), Gustavo Silva (tendinitis) and Edson (Covid-19) also ended the trip. Striker Junior Moraes was not seen when the delegation arrived at the hotel.
On the other hand, Corinthians have an important payoff. Willian, who sustained a shoulder injury in the first leg, was relegated with the rest of the squad. In addition to Du Queiroz and Gil – the first suffered a spasm in the left thigh and the second suffered an injury to the posterior muscle of the right thigh.
Some athletes can still Need a final exam To ensure a presence among those associated with the match against Boca Juniors. With a series of problems, the committee led by Vitor Pereira decided to travel with the still skeptical athletes.
The case that draws attention is that of defender Joao Victor. The young player is among the athletes from Timão who landed in Argentina, and for him, the game has more weight. Sold to Benfica, of Portugal, for 47.2 million Brazilian RealIf he enters the field, the defender will present his last performance with the team.
The first match between Corinthians and Boca Juniors, which was held at the New Coimica Arena, ended in a 0-0 draw, bringing the Bombonera winner to qualify for the Copa Libertadores quarter-finals.
Check out the athletes who have reached the focus level:
Goalkeepers: Cassio, Matthew Donnelly and Evan.
Parties: Bruno Melo, Rafael Ramos, Fabio Santos and Lucas Peyton;
Defenders: Gil, Raul Gustavo, Joao Victor, Robert Renan, Robson Bambo, Bruno Mendes;
Midfielders: Rooney, Xavier, de Queiroz, Cantelo, Mateos Araujo, Giuliano and Guilherme Perrault;
Forwards: Roger Guedes, Willian, Mantuan, Felipe Augusto, Giovanni.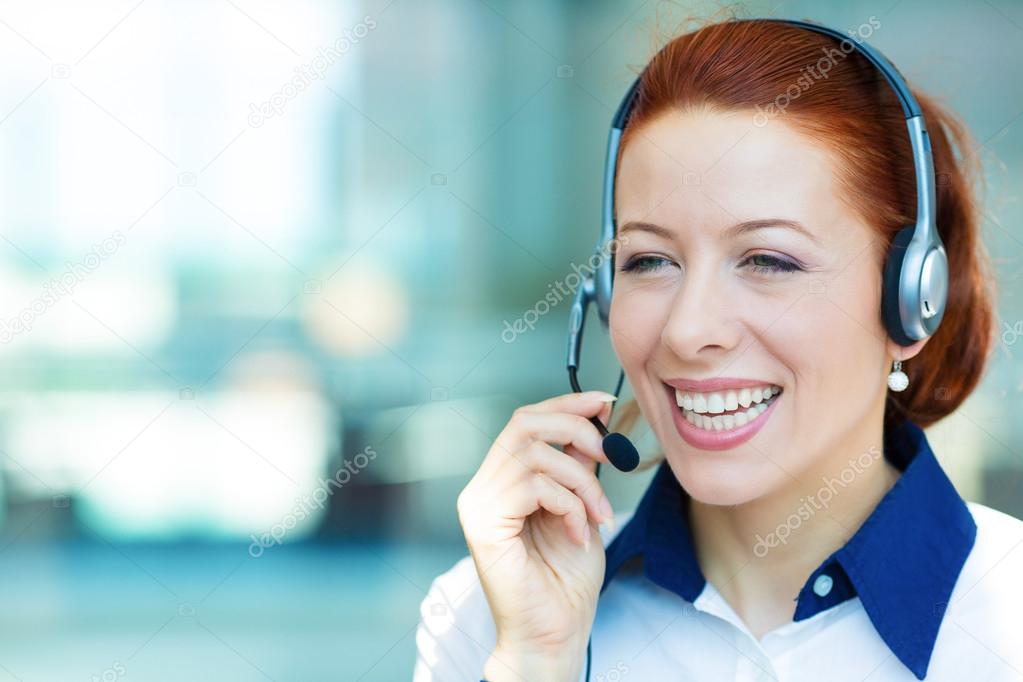 "Tv fanatic. Web junkie. Travel evangelist. Wannabe entrepreneur. Amateur explorer. Writer."