a Corinthians Released tonight (28) photos of coach Vitor Pereira's presentation conversation with the cast. At CT Joaquim Grava, the Portuguese spoke a little about his character, asked for commitment from the athletes and reminded them of the power of Fiel Torcida in the stands. Finally, after the activity with the ball, the new coach of the Timão team praised the club's structure and the behavior of the athletes through his technical committee.
The coach said in an initial conversation with the team and also with all the staff who are part of the football from Corinth.
Still inside CT Joaquim Grava, before the start of training with the ball, the Portuguese introduced his coaching staff and spoke about what he saw from the Corinthians fans. Vitor Pereira even made Brazilians laugh in his speech by confusing the terms between Portuguese spoken in Portugal and the same language practiced in the territory of the Canary Islands.
"Philip [Almeida]Bruno [Moura]Antonio [Ascensão]Louis [Miguel] And the [Luís] Nédio joins this big family together. Of course because of the spirit that was passed down to us and that prompted me to accept this project. This spirit, the spirit of this club, this associative mass. Associative, no. This crowd, I need to get used to talking and learn the jargon (laughs). This crowd accuses, but honestly charges. She helps, we need to get them on our side. Let's work together and do our best," said the Portuguese.
Finally, after the first training session – which had no key players on the field due to the post-match physical recovery period against Red Bull Bragantino – The new Corinthians captain praised the structure of CT Joaquim Grava, comparing it with the structure of European and Asian clubs, and thanked the athletes for their efforts in understanding and carrying out their orders.
"We usually work very short and intense. It's part of my adaptation to the team and a little bit of the team adapting to us, our methodology and the way we work. I was satisfied, a lot of dedication, a lot of focus to do things well and to learn, that, for the coach, is important because we feel we are working. on building something," he concluded.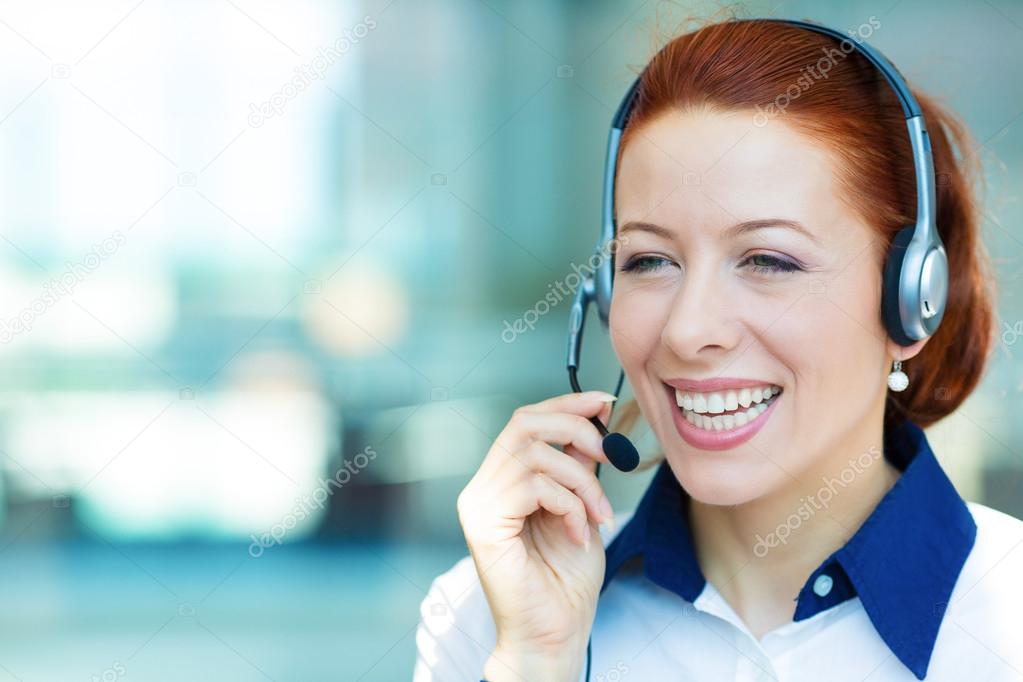 "Tv fanatic. Web junkie. Travel evangelist. Wannabe entrepreneur. Amateur explorer. Writer."