Interested parties must register by Friday (Photo: All-USP/Disclosure)
USP Leste University selects students for postgraduate studies in the field of sustainability
Up to 28 Master's degree places and 23 PhD places are offered in two lines of research: 'Environmental Science and Technology' and 'Environmental Management'
USP Leste University selects students for postgraduate studies in the field of sustainability
Up to 28 Master's degree places and 23 PhD places are offered in two lines of research: 'Environmental Science and Technology' and 'Environmental Management'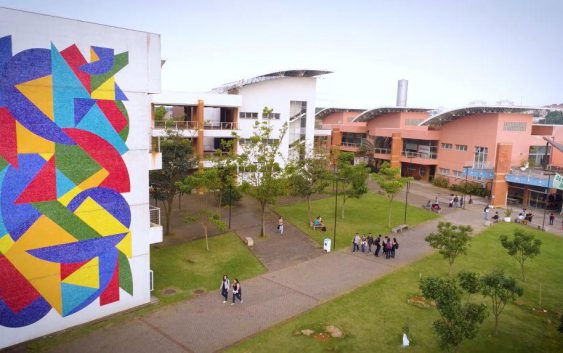 Interested parties must register by Friday (Photo: All-USP/Disclosure)
FAPESP Agency – The Graduate Program in Sustainability at the Faculty of Arts, Sciences and Humanities of the University of São Paulo (EACH-USP) is receiving, as of Friday (11/17), applications for master's and doctoral courses.
Up to 28 Master's degree places and 23 PhD places are offered in two lines of research: 'Environmental Science and Technology' and 'Environmental Management'.
Interested parties should send the required documents scanned in one zipped folder to the EACH-USP Graduate Service via email [email protected]. The subject of the email must include: "Registration for Selection Process 2024-1 – Master of Sustainability" or "Registration for Selection Process 2024-1 – PhD in Sustainability". The file name of the zip folder containing the documents must be in the format "Candidate Name Without Special Characters – Master's or Doctoral Level Research Line (Environmental Management or Environmental Science and Technology)".
Required documents are: completed application form, research project, university academic transcript, master's academic transcript for doctoral candidates, recent 3×4 photo, proof of proficiency in English, proof of scientific production for doctoral candidates, CV of Lattes last updated three months ago, proof of fee payment Registration amounts to R$100 for a master's degree and R$120 for a doctoral degree.
The selection process will consist of a written assessment and an oral assessment. Assessments will be conducted remotely on a date and time to be announced Program page. Candidates will undergo a written test specific to the field of research chosen at the time of registration. The oral assessment will focus on the candidate's research project and link the project to the graduate programme.
The list of successful candidates will be published in Program page.
more information: https://tinyurl.com/2kmrxj56.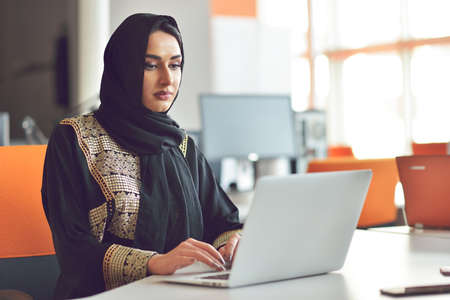 "Hardcore beer fanatic. Falls down a lot. Professional coffee fan. Music ninja."