Study published in Journal of Geophysical Research: Solid Earth It reveals that some central and eastern regions of the United States may still be experiencing aftershocks from some of the strongest earthquakes in the country's recorded history, which occurred in the continental interior of North America in the 19th century.
Small earthquakes that occur after the initial earthquake are called aftershocks and can continue to shake the area for days to years. Although they are smaller in size than the main shock, they can still cause damage to infrastructure and delay recovery from the original shock.
Some scientists assume that contemporary earthquakes in parts of stable North America are aftershocks, and other scientists believe that they are primarily background seismicity. We wanted to look at this from another angle, using a statistical method.

Yuxuan Chen, a geoscientist at Wuhan University and lead author of the study, said in an interview with Phys.org
Read more:
Some scientists believe that the current seismic activity in parts of North America is related to aftershocks of past earthquakes, while others believe it is natural background seismic activity. The study seeks a new approach to understanding this issue.
Study stages
According to the Phys.orgThe study focused on three historical earthquakes, which occurred in Canada in 1663, on the Missouri-Kentucky border from 1811 to 1812, and in Charleston, South Carolina, in 1886.
These earthquakes are the largest in modern North American history and may trigger aftershocks centuries later;
The team used the nearest-neighbor statistical method to determine whether recent earthquakes were aftershocks of previous earthquakes or whether they were unrelated background seismic activity;
The study found that about 30% of earthquakes in the Missouri-Kentucky border region and about 16% of earthquakes in Charleston are likely aftershocks of historical earthquakes.
It is important to understand the cause of recent earthquakes in these areas to assess future disaster risks. The study concluded that background seismic activity is the main cause of earthquakes in these areas, but it may also indicate a continuing buildup of stress, which could lead to larger earthquakes in the future.
You can use time, distance, and magnitude of pairs of events and try to find the link between two events – you get the idea. If the distance between a pair of earthquakes is closer than expected from background events, one earthquake is likely to be an aftershock of the other.

Yuxuan Chen, a geoscientist at Wuhan University and lead author of the study, said in an interview with Phys.org
Susan Hough, a geophysicist who was not involved in the study, says the distance between epicenters is only part of the problem.
In some ways, earthquakes look like aftershocks if you look at their spatial distribution, but they can be tightly clustered for several reasons. The first is that they are aftershocks, but there can also be shaking processes that are not part of the aftershock process. Exactly what their results mean is still up in the air.

Susan Hough, geophysicist, in an interview with Phys.org
To accurately assess seismic risks, it is necessary to understand events that occurred 150 or 200 years ago. Therefore, applying modern methods is essential to understanding these past events.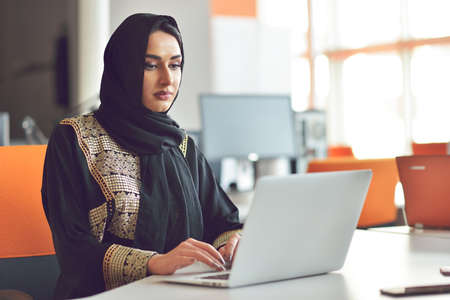 "Hardcore beer fanatic. Falls down a lot. Professional coffee fan. Music ninja."