The Tokyo Motor Show, which will be held starting this week in Japan, is filling the automotive press with news. Now, the latest is about the new Mitsubishi L200 Triton, which has just been confirmed for Brazil. This information was officially published by Mauro Correia, CEO of HPE Automotors, the official representative of the Japanese brand in the country.
The new generation of the truck was introduced globally in July of this year, and just three months later, we already have news that it is coming here. And it doesn't stop there: production will also be national, at the Catalao (GO) plant, where the current generation is assembled. This means, at least initially, that the older generation will share space with the newer generation in stores.
There are still no specific dates for the arrival of the new Mitsubishi L200 Triton, but it is clear that the launch should take place soon next year. Anyway, Correa has already confirmed that the pickup truck is in the approval stage here.
What will the new generation Mitsubishi L200 Triton look like?
Based on what was presented at the Tokyo Motor Show, the new generation Mitsubishi L200 Triton is larger and on a new platform. It is now 5.44 meters long, 1.94 meters wide and 1.83 meters high, with a wheelbase of 3.26 metres. The size and capacity of the bucket has not yet been announced.
But the biggest difference came in the appearance, which has changed radically, starting with the absence of the so-called "Dynamic Shield", the eye-catching chrome that was present on almost all Mitsubishi models of the last decade, and the bar that used to connect the DLRs (daytime running lights). The headlights, in turn, were raised upward and acquired a new shape. The grid has also changed significantly, becoming more centralized and divided into three horizontal bars.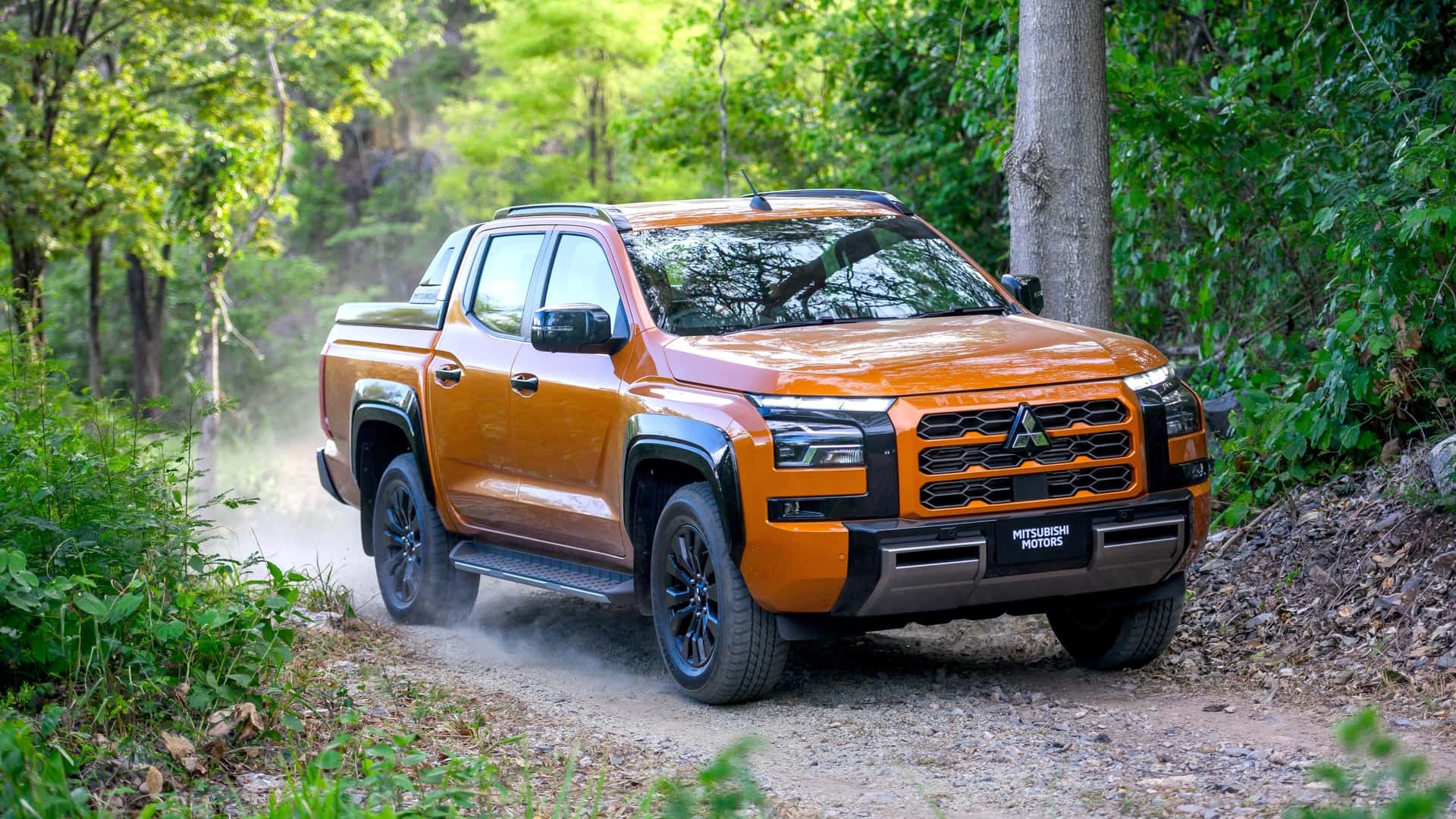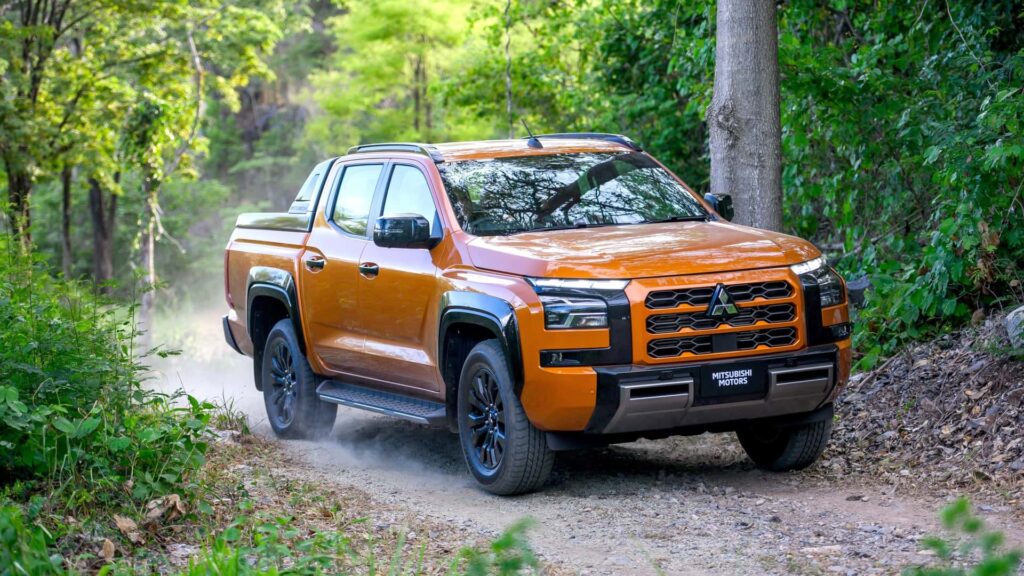 At the back, there's little that's new. The main change is in the lantern lights, whose design was changed, but kept the shape of the piece. The luggage compartment lid is also noticeably lower, losing 4.5 cm, making access to the luggage compartment easier. Furthermore, the new Mitsubishi L200 Triton continues its "boxy" design.
The interior has been significantly improved compared to the current generation pickup. The multimedia center is floating and larger, while the instrument panel retains the analogue markers, but with a small digital display in the middle. The materials are better and the finishes are more modern.
Finally, under the hood, the new Mitsubishi pickup will continue to be powered by a 2.4 turbodiesel engine, with some improvements. In Thailand, the engine is available in three versions: 149 hp and 33.6 kgf/min; 183 hp and 43.8 kgm; and 204 hp and 47.9 kgf.m. In Brazil, there are still no confirmations on performance figures. Currently, the Brazilian L200 Triton delivers 190 hp and 43.9 kg/m.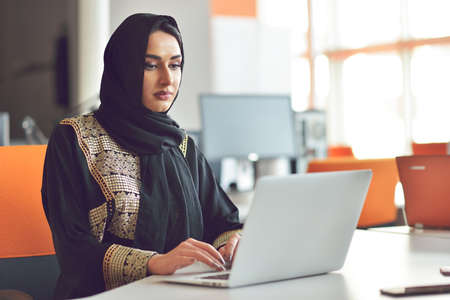 "Hardcore beer fanatic. Falls down a lot. Professional coffee fan. Music ninja."