The Minister of Science, Technology and Higher Education, Manuel Heitor was in Arcos de Valdives to visit the Himalayan Creativity Workshops and S. Bento do Cando branda, in Gavieira.
These meetings were also attended by the President of Agência Ciência, who took the opportunity to learn about the project to promote and disseminate science in Himalaya Creativity workshops and its potential as a space for living science.
After visiting the workshops, they drove to Branda de S. Bento do Cando, accompanied by CCDR-N Chair, ICNF Norte Director and Biopolis Project Director, Prf. Nuno Ferran and his team, who submitted a project to install a project in existing buildings in Branda with the aim of promoting the study and scientific dissemination of climate change in the region, specifically in the PNPG.
The mayor, João Manuel Esteves, thanked the Minister for his presence in Arcos de Valdives, after requesting support for the realization of research and scientific publishing projects that will be a source of the territory and appreciation of the people, contributing to the increase of knowledge and the strengthening of the region", noted the municipality.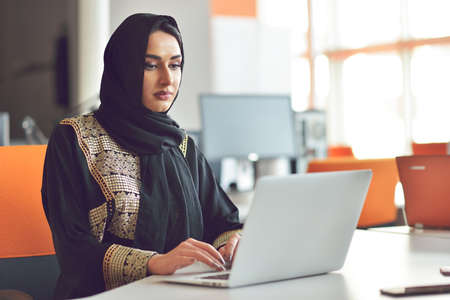 "Hardcore beer fanatic. Falls down a lot. Professional coffee fan. Music ninja."