RIO DE JANEIRO, BRAZIL – Rio de Janeiro's mayor, Eduardo Paes, on Friday praised the Supreme Court's (STF) decision to suspend a court order banning Covid-19 vaccination tests – the so-called "vaccination pass" – in some enclosed spaces, the capital, Rio de Janeiro.
Read here what happens when politicians and officials are free to choose the Covid passport
For the mayor, vaccination is the only way to return the city to a semi-natural environment and allow the city's traditional festivals, such as New Year's Eve and Carnival.
The statement comes at a time when European countries widely known as the most innovative and progressive, such as Denmark, Sweden and the United Kingdom, are canceling their vaccination cards and powerful Germany does not want to introduce compulsory vaccination.
This week, Judge Paulo Rangel, of the Rio de Janeiro Court of Justice (TJ-RJ), suspended the requirement to file a vaccination card for trips in the city. The decision, by preliminary injunction, satisfied the request of a city resident, but the judge decided to extend the habeas corpus to the general population. On Thursday, Supreme Court Minister Louise Foux (STF) rejected the injunction.
The TJ-RJ judge's decision overturned part of Municipal Ordinance 49335, issued on August 26, which prohibited entry to certain premises without a vaccination card. The requirement took effect on September 15. Bars and restaurants are exempt from the restriction.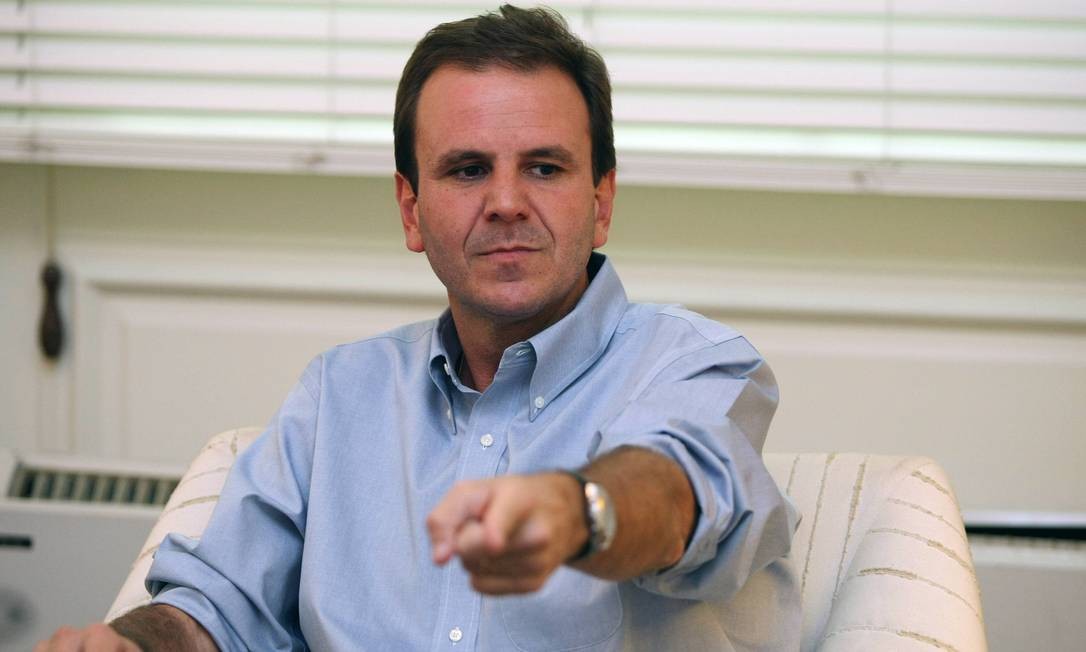 In the city of Rio there is a mandatory proof of vaccination in the following places: gyms, swimming pools, aerobics, gyms and social clubs; Olympic villages, sports fields and gymnasiums; cinemas, theaters, concert halls, game rooms, circuses, children's entertainment facilities, skating rinks; Recreational activities unless specifically prohibited; places to visit for tourists, museums, art galleries, galleries, aquariums, amusement parks, amusement parks, water parks, shows and car exhibitions; Conferences, conferences and trade fairs.

"Prone to fits of apathy. Problem solver. Twitter buff. Wannabe music advocate."