In big news, Singapore Changi Airport, globally recognized as one of the best airports, is about to take the travel experience to a new level. Starting next year, travelers will be able to leave the country without showing their passports.
Instead, they will use biometric data technologies, including facial recognition, to pass boarding gates, as a CNN report recently revealed. This change promises to make air travel faster and more convenient for travelers around the world.
Automated migration
In the parliamentary session held last Monday, an important innovation was announced, putting Singapore at the forefront of immigration technology. Communications Minister Josephine Teo has revealed that the country will adopt a fully automated immigration clearance system, eliminating the need for passports.
Read more: Wi-Fi networks in airports can hide dangers – find out how to avoid them!
This innovation has already begun to be implemented at Changi Airport, one of the major global airport operators, responsible for several terminals around the world, including Galeão Airport in Rio de Janeiro.
The site has used biometric technologies and facial recognition software in its automated lanes, improving the process at immigration control points and providing a more flexible experience for international travellers.
Technology will make it easier for travelers
The Minister of Communications explained that the innovations will ensure that passengers will no longer need to submit documents repeatedly at the various touch points of the airport.
The technology used will be biometrics, which will generate a "unique authentication code." This system will be used at several automated stages of a passenger's journey, from baggage check-in to boarding. Thus, the need for physical documents, such as boarding passes and passports, will be completely eliminated.
Changi Airport enables innovation after regaining the title of best in the world
Changi Airport, which recently regained its position as the best airport in the world according to the Skytrax World Airport Awards after losing the title to Qatar Airport for two years, is at the forefront of travel technology.
Read also: 7 things that are not worth buying at the airport
However, Communications Minister Josephine Teo stresses that despite the innovations, passports are still a requirement in many countries that have yet to adopt undocumented immigration clearance systems.
Changi Airport is a global hub, serving more than 100 airlines and connecting 400 cities in nearly 100 countries and regions. In June, the airport recorded more than 5.12 million passengers passing through its lounges, marking the first time that the number of passengers exceeded five million since the start of the pandemic in January 2020.
As the project returns to pre-pandemic passenger flow, the airport is optimistic that the new biometric system will make passengers' transit easier.
Did you like this content and want to see more similar content? So, reach out Google News And select the option "✩ Follow" So you don't miss any news from Travel methods In your mobile phone!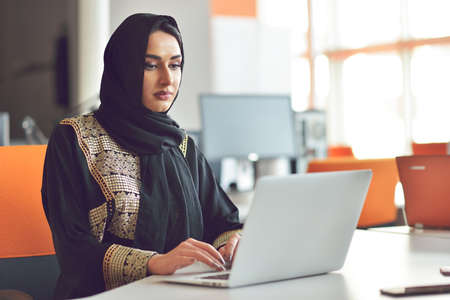 "Hardcore beer fanatic. Falls down a lot. Professional coffee fan. Music ninja."