FIFA decided to change the format of the 2026 World Cup, which is the first in history to be played with 48 teams.: tournament will have 12 groups of four members each; You The top two from each group and the eight best third-placed teams qualify to the knockout stage. from now on , 32 ranked players face each other in the knockout stage until the final. With the change, the teams that reach the World Cup semi-finals will play eight matches, instead of the historical seven.
The decision was taken by the FIFA Council – the entity's highest body – which met on Wednesday in Kigali, the capital of Rwanda. The country will also host the FIFA Congress, next Thursday, when Gianni Infantino will be re-elected for a new term, until 2027.
When I decided to increase the number of teams in the World Cup to 48 teams, FIFA initially planned to divide them into 16 groups of three teams each.. The top two teams from each group will qualify for the knockout (which will also have 32 selections).
It didn't take long for FIFA to realize that the format had two serious problems:
With three teams in a group, the team with two ties will automatically qualify, which will encourage defensive play;
With three teams in a group, the final round is always one to rest, and let the two on the court combine the score.
Without a stadium for the fourth time, FIFA announces the host cities for the 2026 World Cup in Canada, the United States and Mexico
Moreover, the 2022 World Cup presented a new argument. The final round of the World Cup group stage in Qatar was particularly exciting, with duels decided in the last moments and surprises such as Germany's elimination.
An explosion in the number of games
The format with 16 groups of three had already increased the number of matches at the World Cup – from 64, in the format that ended in 2022, to 80, in the format that would debut in 2026. FIFA had already decided how it would be distributed among the three nations. Next World Cup hosts: 10 in Mexico, 10 in Canada, 60 in the United States.
With the change to 12 groups of four, the number of matches increases to 104. FIFA and the organizing committee for the next World Cup will jointly decide how and when they will reallocate the new matches.
FIFA also decided that the preparation period for the World Cup will be longer than in 2022 (when it was only seven days), as well as the rest period after the end of the tournament. Adding the preparation time, the cup itself, and the window for rest until activities resume, FIFA is planning a 56-day period – which would be similar to the 2010, 2014 and 2018 World Cups.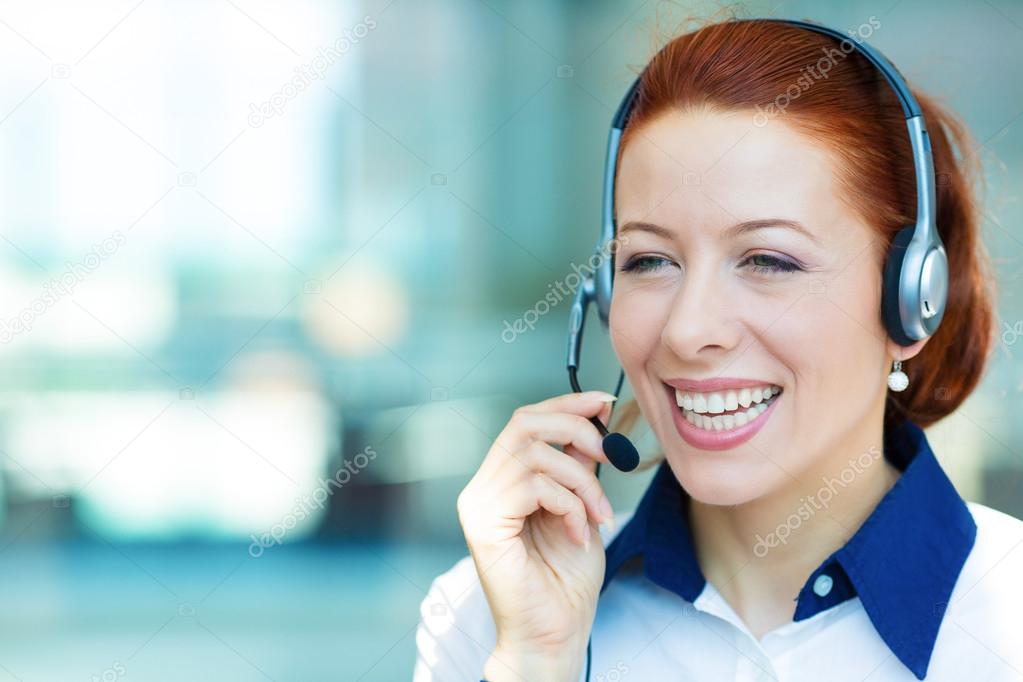 "Tv fanatic. Web junkie. Travel evangelist. Wannabe entrepreneur. Amateur explorer. Writer."